Rating Summary
Review Summary
The Foodheaux adventure to 4 Charles Prime Rib, began on a Saturday night in December at approximately 11:59. I sat patiently at The Spaniard, sipping on a Santiago, staring at my phone awaiting midnight so I could snag a reservation to the nearly impossible to get into West Village steakhouse.
…and SCORE.
12:01 AM: Magically secured a table for 4 at a normal dining hour. Not like Monday at 10:45. We got a Sunday at 5 pm!
A burger joint was no brainer to put on our to-eat list but one that is the brainchild of Brendan Sodikoff, the Chicago restaurateur responsible for Au Cheval, made this visit imperative.
If the French phrase holds no meaning to you, you've never waited for 2 hrs (at Lone Wolf) to eat a "single cheeseburger with egg and bacon" in a cozy, tufted leather booth swaddled in candlelight and 90's hip hop.
The three former Chicagoans in the group came hoping for a shred of that and left with so.much.more.
The Vibe

Dark subterranean dinner club that feels like you need to know someone to get in. The space is very small, with no bar area. There isn't really even an entryway.
What To Order

When you're transported back to 1957 shrimp cocktail should always be the first thing to enter your mouth after a swill of your martini.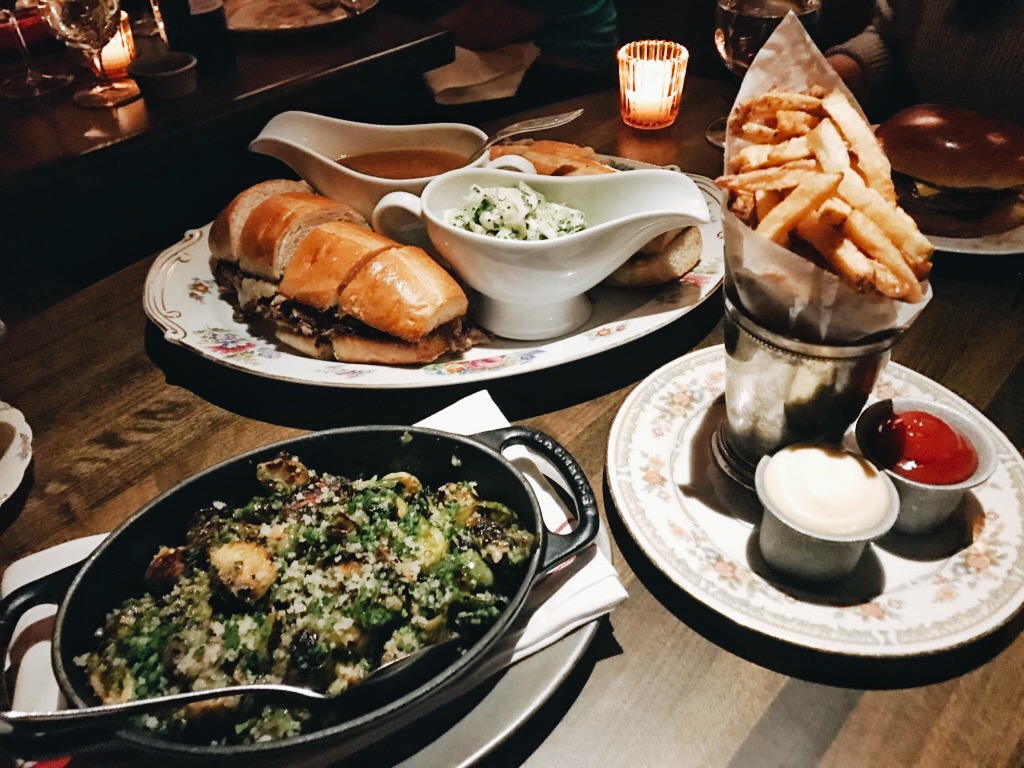 The burger IS amazing but Au Cheval has my heart. Don't sleep on the sides. Order all of them. At some point you'll feel like this is too much food. That's when you order the prime rib and dessert. Be decadent. The famous Au Cheval burger in New York – almost. If you've been to Au Cheval, you should know going in that this burger is not that burger. It's close, but it's not exactly the same, and it's not quite as good. But it is still one of the best burgers in New York City, and it should be on your table. They'll even cut it four ways so your group can share. prime rib.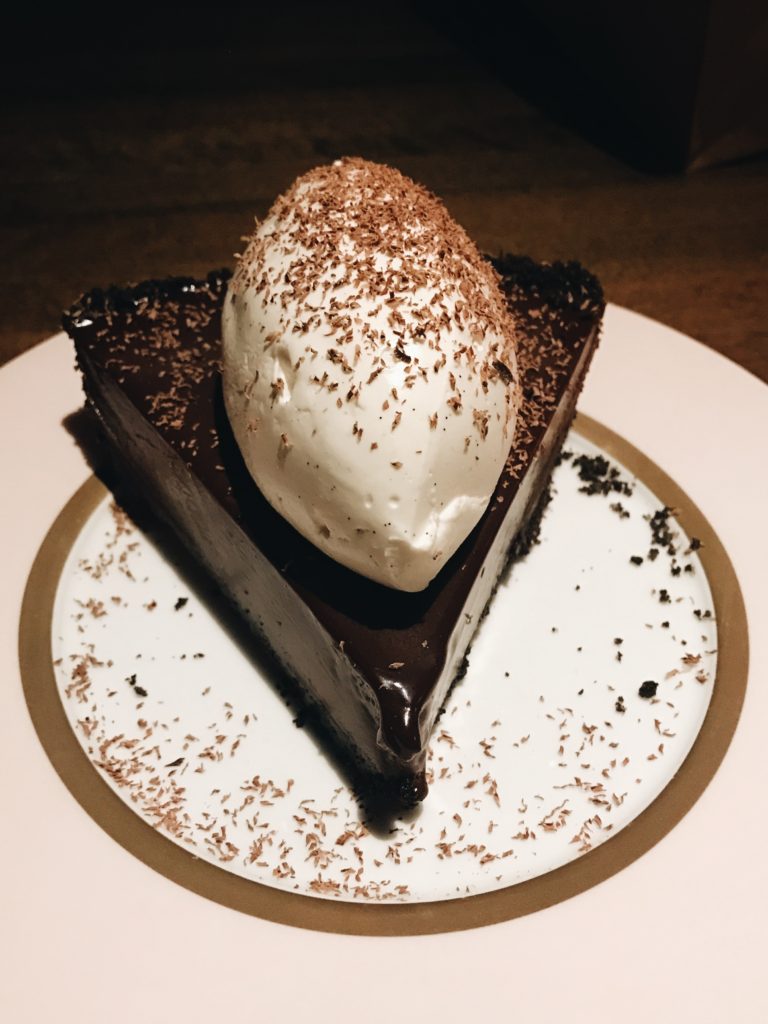 Price Point
Aenean turpis ipsum, porttitor sed bibendum at, commodo sit amet odio.
The Rating
Monica: The ambiance is everything. If I could live there, I would. It's like a quainter Minetta Tavern with a touch of Carbone. Two of my favorite places in the whole city.
Shani: Literally the best burger this heaux has ever eaten in her life. It's been 12 months and I still think about it weekly.
Kate: As someone who is perpetually on the hunt for the best burger in NYC, the 4 Charles burger is definitely one of the best I've found so far! It was so good it made everything else we ate a bit forgettable.
Caitlin: Integer efficitur nisi nibh, et auctor elit tristique at. Maecenas tincidunt turpis a rutrum porttitor.