TO BE HONEST THO... IS A DIGITAL DESTINATION BLENDING A MIX OF STYLE, CULTURE AND SOCIAL MEDIA INSIGHTS.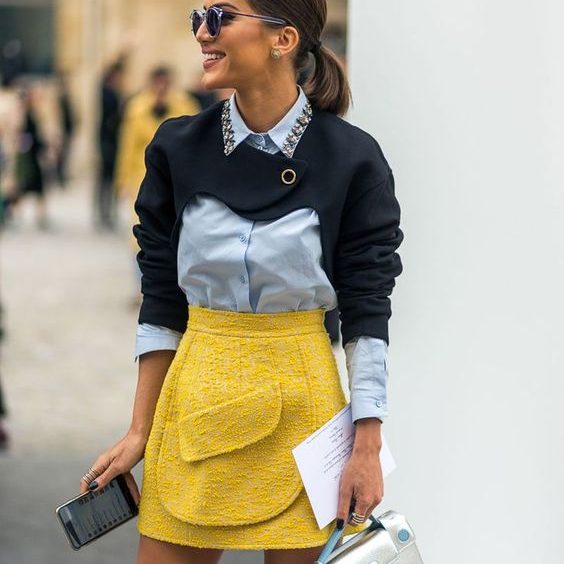 Delivered daily, Tbh tho dishes up everything you need to know as a female entrepreneur on the rise. We shoot it straight to ensure that you're the best-dressed gal at your client dinner (a spot you knew about before anyone else) with a rapidly growing and highly-engaged Instagram following.


Tbh tho is a lifestyle blog written by the team at HashtagLifestyle, a social media marketing agency based in New York City.