Where to Workcation In… | NYC – The Moore Hotel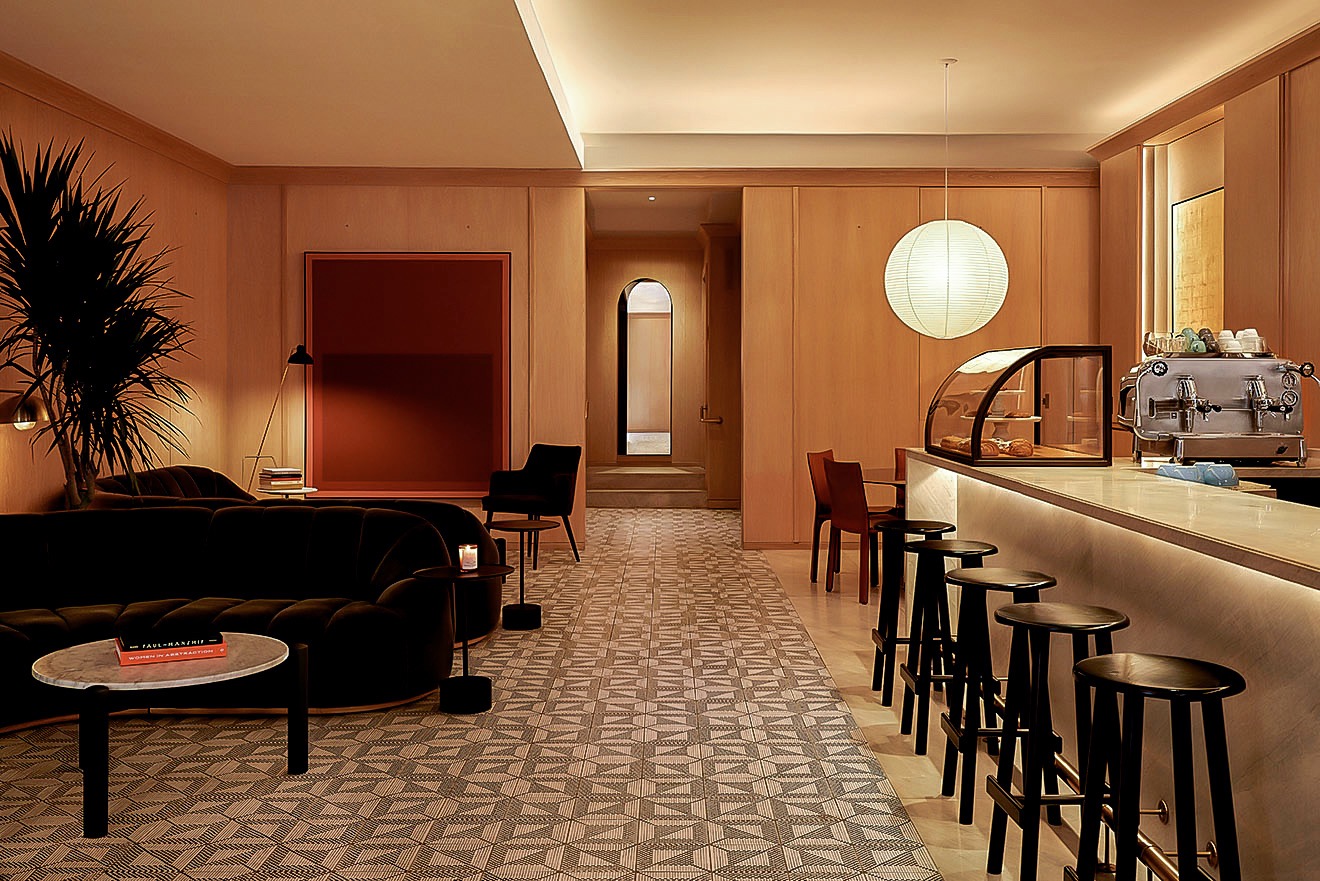 Set close to eateries in the Chelsea neighborhood, The Moore Hotel is the perfect place to Workcation In NYC. Just a 2 minute walk from a subway station, a mile from High Line Park and 2 miles from the Museum of Modern Art, The Moore's Streamlined rooms feature Wi-Fi and flat-screen TVs, as well as minifridges. A suite has a terrace with an open-air soaking tub. Room service is available. Amenities include a rooftop wine bar, a coffee shop and a gym. There's also breakfast.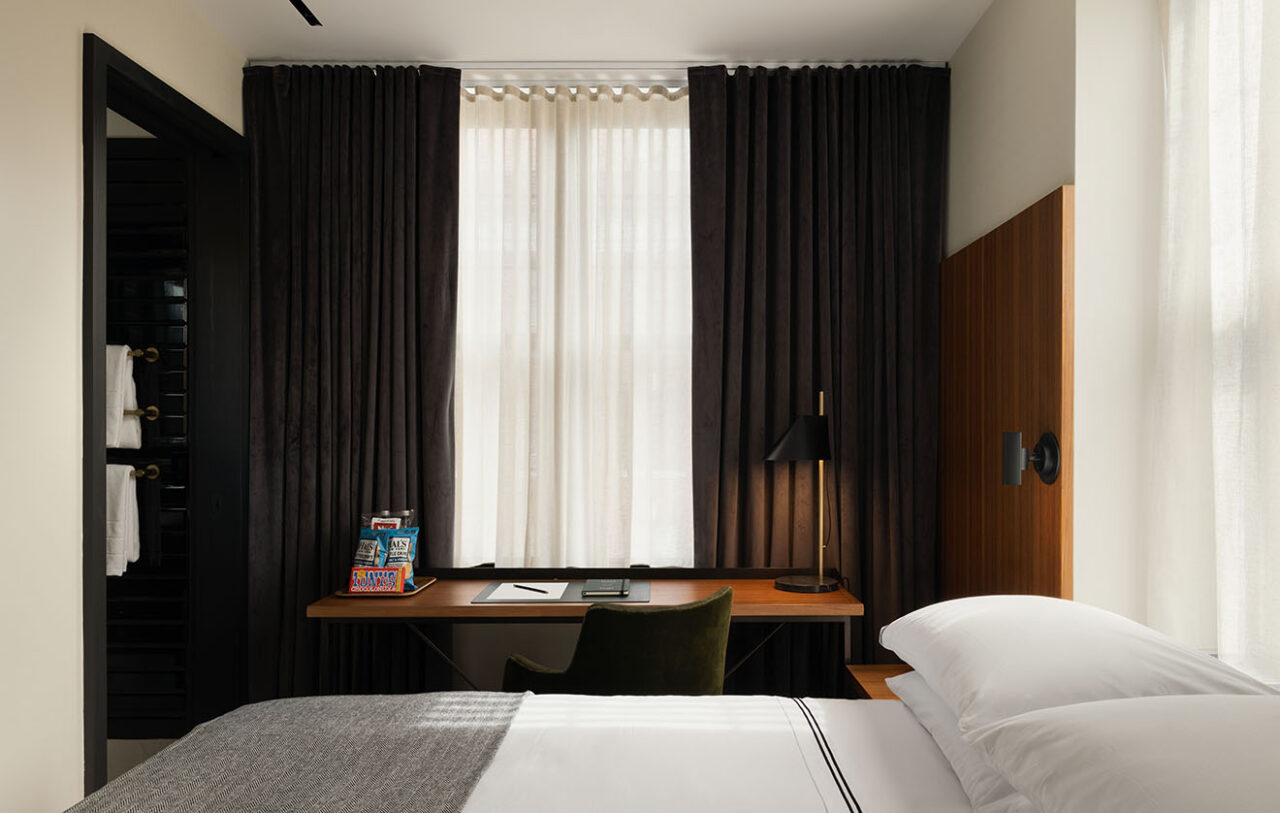 Workcation In NYC
THE SPOT: The Moore Hotel | 300 W 22nd St, New York, NY 10011
THE STATS
SET THE SCENE: Experience the ultimate workcation at The Moore Hotel, ideally situated just steps away from a plethora of eateries in the bustling Chelsea neighborhood. This upscale hotel offers convenience and luxury, with a subway station only a 2-minute walk away, High Line Park just a mile away, and the iconic Museum of Modern Art a mere 2 miles away.
STYLISH ACCOMMODATIONS: Unwind in the hotel's streamlined rooms, designed for both productivity and relaxation. Stay connected with complimentary Wi-Fi and enjoy entertainment on flat-screen TVs. Each room features convenient amenities such as minifridges, ensuring a comfortable and convenient stay. For an elevated experience, opt for a suite with a terrace boasting an open-air soaking tub.
AMENITIES FOR ENJOYMENT: Indulge in the hotel's array of amenities that cater to both work and leisure. Start your day with a delicious breakfast, fueling your productivity for the day ahead. Take advantage of the rooftop wine bar, where you can unwind with a glass of fine wine and soak in breathtaking city views. For your caffeine fix, visit the onsite coffee shop. Stay active and maintain your fitness routine at the fully equipped gym.
THE IDEAL WORK ENVIRONMENT: The Moore Hotel provides a serene and inspiring atmosphere to enhance your work experience. Whether you need a private space for focused work or seek collaboration with like-minded professionals, you'll find it all within the hotel's thoughtfully designed workspaces. Elevate your productivity and let creativity flow freely in this dynamic setting.
EXPLORATION AT YOUR DOORSTEP: During your workcation, take advantage of the hotel's prime location to explore the vibrant neighborhood of Chelsea. Discover an array of culinary delights, art galleries, and boutiques just steps away. With convenient access to public transportation, iconic NYC landmarks and attractions are within easy reach.
PLAN YOUR WORKCATION: Make The Moore Hotel your ideal destination for a productive and memorable workcation in the heart of New York City. Book your stay now and unlock the perfect blend of work and leisure in this dynamic urban oasis.
PERFECT FOR
Immersive work experiences in the heart of NYC's vibrant Chelsea neighborhood.
Monica Dimperio
Recovering fashion blogger and Founder of NYC-based creative consultancy, Hashtag Lifestyle.