ep. 03 why healthy eating is the best form of self-care with chef lynnette astaire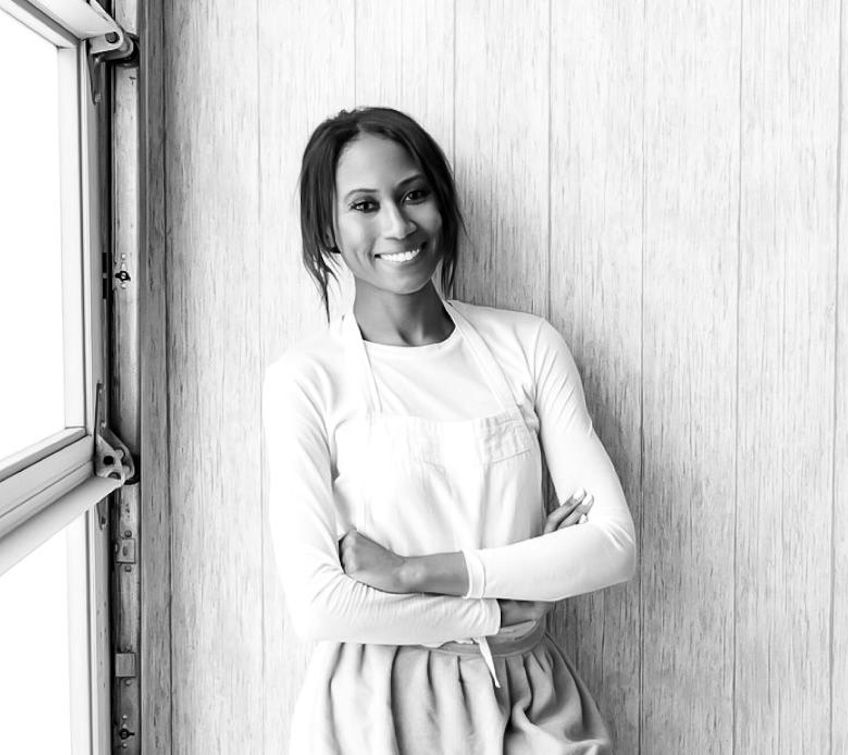 "I DO NOT THINK CERTAIN DIETS ARE BULLSHIT, I JUST THINK THEY ARE NOT SUSTAINABLE." – CHEF LYNNETTE ASTAIRE
PODCAST EPISODE DESCRIPTION
Plant-based chef Lynnette Astaire talks about the wellness movement she started with her business, Superfood School. The mission is simple. Get more plants on people's plates, no matter what their diet is.
When you hear the word plant-based you might automatically think vegan or vegetarian but it doesn't have to be that cut and dry. Lynnette talks about why she will never label herself either of those things or anything at all for that matter. We also talk about what she believes is the fountain of youth (I will tell you right now, it's definitely not an injectable), and all the stuff on the shelves masquerading as superfoods that are actually super-processed.
I point blank ask if she thinks diets are bullshit. Like a true Libra, she believes that finding balance is the real key when looking towards a sustainable lifestyle change.
We do talk a lot about food but the bottom line is that you can't really make a shift unless you get your mind right which also can't happen without self-care. I absolutely love her list of practices. I guarantee there are a few you'll want to incorporate to get you on track.
If you've been curious about how to make healthy eating into a choice instead of a chore, you'll want to tune in. Stress eating has been at an all time high in 2020 but as we start getting ready for a whole new year this episode will get you excited for a reset. After you listen, chime in and let us know in the comments how you will incorporate more plants on your plate in 2021.
PODCAST GUEST//CHEF LYNNETTE ASTAIRE
Instagram: @cheflynnette / Instagram: @superfoodschool_ / Twitch: @cheflynnette
LINKS
Sextrology: The Astrology of Sex and the Sexes / The Complete Book of Numerology / The Complete I Ching / Saturn Return Calculator / Superfood School / Live Lynnette / The Artist's Way
– LISTEN TO CHEF LYNNETTE ASTAIRE HERE –
Monica Dimperio
Recovering fashion blogger and Founder of NYC-based creative consultancy, Hashtag Lifestyle.