Sparkling Rosé Cocktail Recipe with Bacana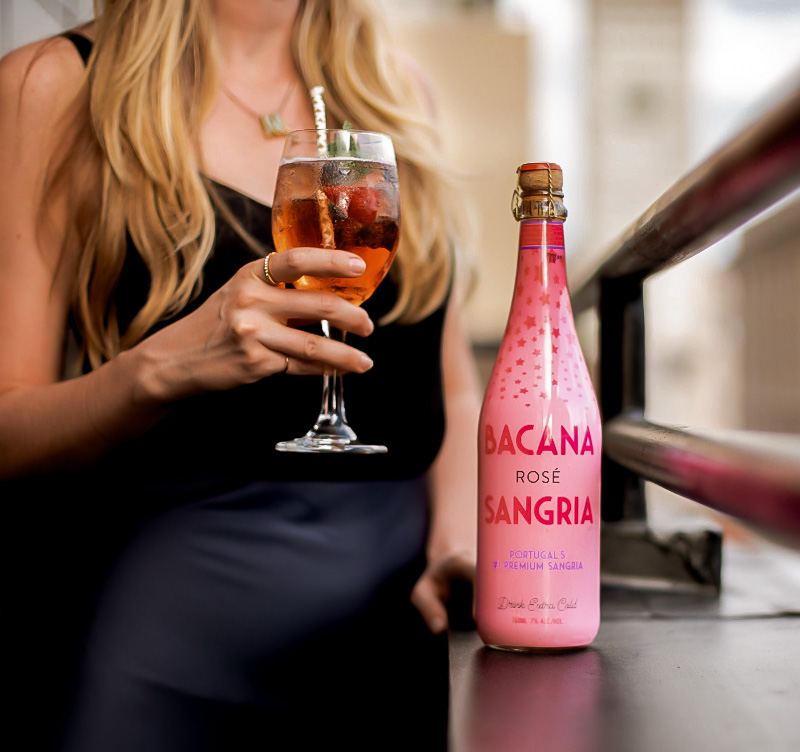 It might be the last weekend of summer but we're not quite ready to let go of our Rosé bottles. To stretch it out for as long as we can we concocted this super-refreshing sparkling Rosé cocktail with Bacana. Whip up a batch up these for all your Sunday Fundays in September before we fully transition into fall flavors.
Sparkling Rosé Cocktail with Bacana Sangria (Serves 4)
Ingredients
Orange, cut into quarters
Lime, cut into quarters
1 cup berries (raspberries or blueberries)
3 ripe stone fruit (I suggest peaches), cut into cubes
1/2 medium watermelon (if in season), cut into cubes
Fresh mint
1/2 bottle of Three Olives Rosé Vodka
1 750ml of Bacana Sangria Rosé
Tools
Fruit Knife
Cutting board
Large Mason Jar
Pitcher
Small bowls
Measuring cups
Stemmed wine glasses
Straws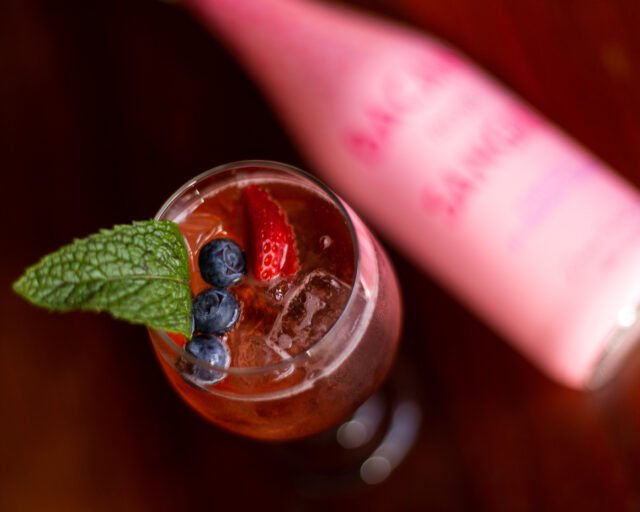 Directions
Chop fruit and add to the mason jar.
Pour 1/2 bottle of Three Olives Rosé Vodka into a jar. If you'd like it to be sweetened, add 1 pack of zero-calorie sweetener, screw on the top, and lightly shake.
Allow your mason jar to sit in the refrigerator for 3 – 24 hours.
Pour vodka from the jar into a pitcher and top off with Bacana Rosé sparkling sangria.
Set fruit from the jar and fresh mint aside in a bowl.
Add crushed ice to a stemmed wine glass, pour booze 3/4 of the way, 1/4c fruit, and a sprig of mint.
Serve and enjoy!
All the Essentials You Need for the Sparkling Rosé Cocktail
Monica Dimperio
Recovering fashion blogger and Founder of NYC-based creative consultancy, Hashtag Lifestyle.