Talking Honestly with Renee Beauchamp and Maria Victoria of A Basic App, Self-Care On-Demand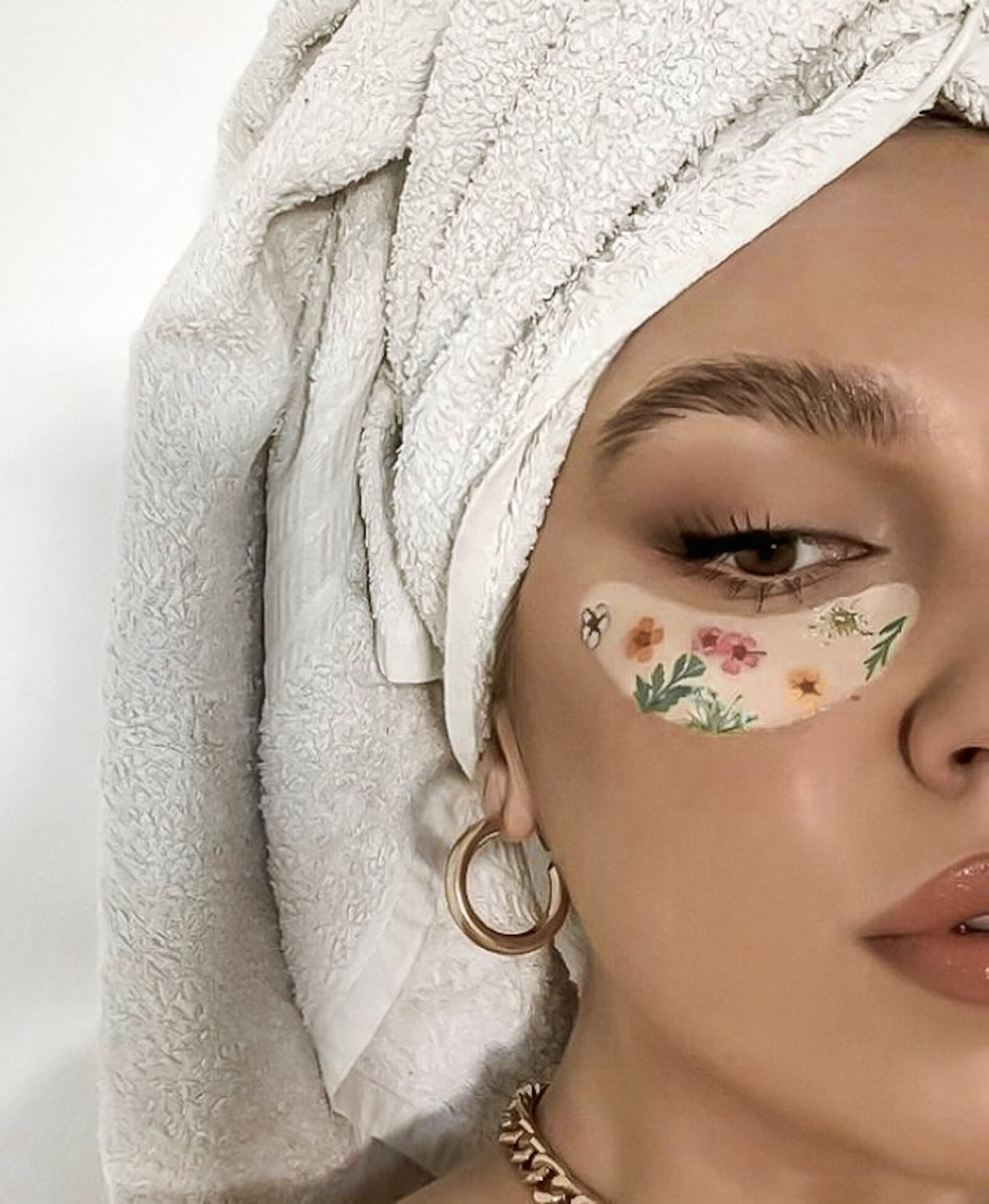 If you haven't gotten the memo, connecting basic to the b-word is cancelled. In 2021 the word formerly used to connote girls who wear Uggs and drink Starbucks is now associated with getting back to basic-s. Simply put, the things that make you feel good. The ladies leading the charge and changing the stigma are Renee Beauchamp and Maria Victoria, founders and friends behind the self-care on-demand app, A Basic Company, a Latina-owned business on a mission to empower both the provider of beauty and wellness services and the client receiving them.
Their typical Basic client, one we know all too well at tbht…, are busy women who put themselves last on their mile-long to-do list after work, kids, social life, and whatever wild things the world throws at them in these times. With the touch of a button, that high achieving lady can order up a moment of self-care on A Basic App and have it delivered to their door almost as fast an Amazon Prime delivery.

Whatever you need, they gotchu.
Massages, check. Facials, check. Energy clearing, check. Yes, that's right. If your vibe is in need of a tune-up they offer reiki, too!

On the other side of the Basic coin are their providers, people rarely mentioned in gig-centered businesses. They are a big part of A Basic Company's equation for success. Like any freelancer, their providers work multiple jobs, honing their craft but, instead of being an afterthought, they are valued for their worth helping to create a balance between fair pricing for clients and fair pay for providers. Women lifting women at its finest. (Because we can't forget, we're still only making 70 cents on men's dollar.)
We met Renee and Maria in Miami when they partnered with us on Self Care Social– Miami. Doris, a reiki provider on their team, led a Midday Mindfulness session to help guests "Breakdown Imposter Syndrome" with a focus on the solar plexus chakra.
I knew I had to share the creators of the self-care on-demand app with the to be honest, tho... audience so I picked my new squad member's brains with a few up close and personal questions so you could get to know them and their brand story along with some fun facts/tips.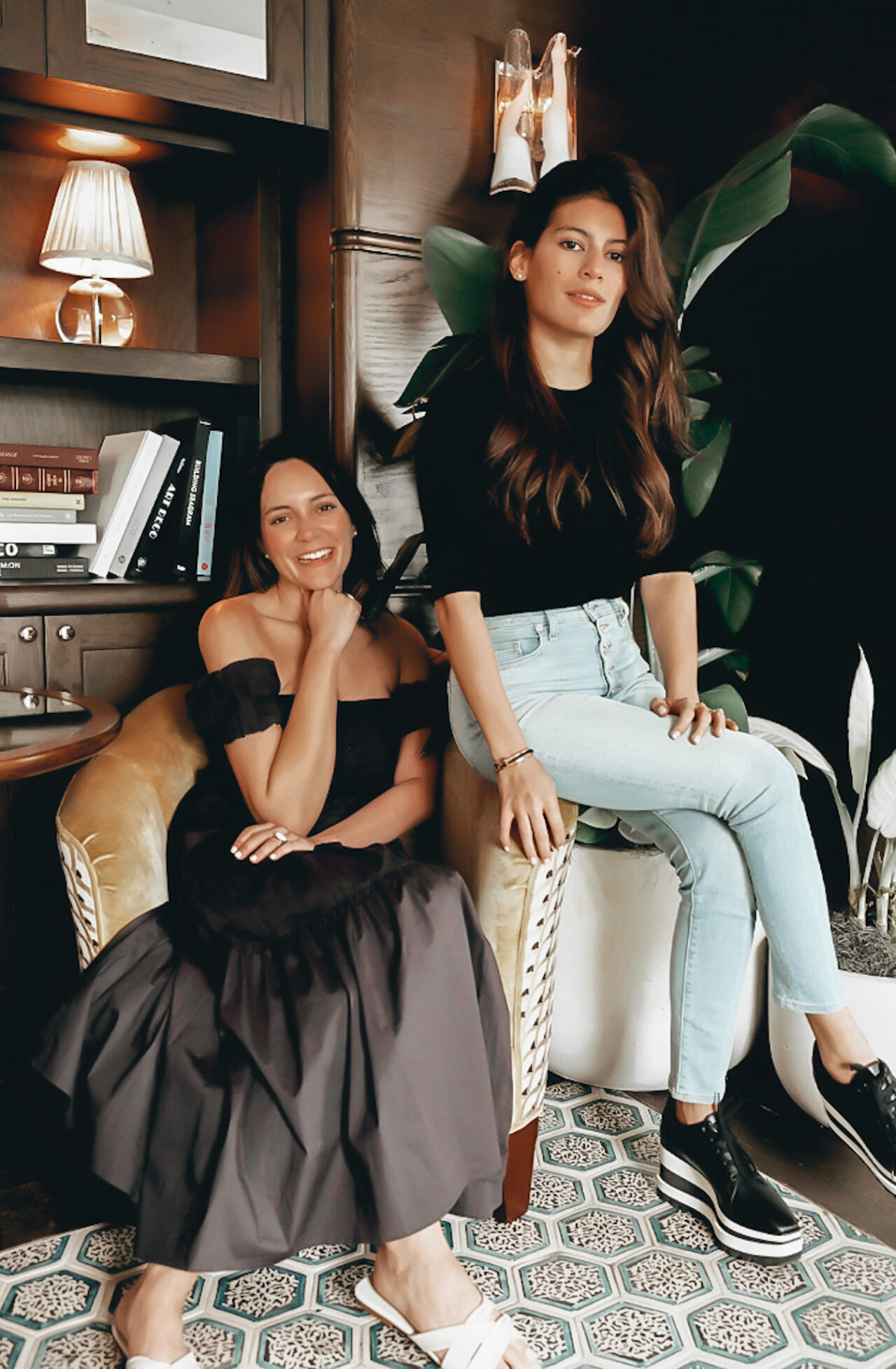 Where do you live?
R: Miami.
M: New York City.
What is your favorite part about living in that city?
R: [In Miami,] you can choose the lifestyle you want. What I love the most – the Latin flavor, its warmth, and visiting all the local restaurants and shops
M: I love having my friends no more than 20 minutes away, always finding new spots to eat in, and that you can walk practically anywhere with the right shoes [in New York City].
What is your zodiac sign?
R: Scorpio
M: Taurus
What made you start your business?
Individually we both felt a need for the services we provide with A Basic Company.
The first time we spoke about what the company should represent we felt excited about what we were about to build. Where we came together the most was to found this company on the basis of transparency and communication. It still is a key aspect of our business.
We wanted to create a bridge between the hard-working women that provide these services and the equally hard-working women that need and want these services in their day-to-day life. We wanted Basic to be all about your daily needs and how taking care of yourself is one of them.
As we spoke more about the issue, we realized it went beyond that, and it became much more about the providers. Knowing their stories and how they hone their craft and fostering the relationship between provider and client, became one of our main cornerstones. These are women that love what they do, want to work hard, and are rarely given the opportunity to do so at a fair wage. We wanted to take this even further and make sure we give them a voice, as well.
…And if everything happens, why the rush?
How did you come up with the name of your self-care on-demand business?
Well, that's a funny story. We were talking about potential names for what felt like hours. Maria had a call with our lawyer that afternoon to register the company. As a joke, we'd been saying it's just "A Basic Company".
Somewhere between joking about it and the call with the lawyer the name stuck.
We found strength in taking the word "basic" back from those who use it to describe women who tend to like mainstream things. This has come to be a joke and an insult in today's society, but we wanted to own it and take the stigma against women owning their self-care and the services they want to get because it makes them feel better.
It's not "basic", it's just basic needs.
Favorite self-care tool…
R: For sure face masks and enjoying 7 minutes to myself.
M: Bath salts and face masks
Beauty product you can't live without…
R: Dr. Jart+ Cicapair Tiger Grass Camo Drops – SPF 44 //An ultra-lightweight revitalizing serum and color corrector that soothes the look of redness and turns on skin's glow.
M: Lancome UV Expert SPF 50 Moisturizer// An all-in-one, oil-free face primer and moisturizer with SPF 50 that gives lasting hydration and helps protect skin from external aggressors such as sun damage.
Wine – white or red?
R: Hmm Rose?
M: Red, every time.
Reality tv show you binge as self-care?
R: Outlander!
M: The Bachelor
A mantra to live by…
R: "Y si todo pasa, para que la prisa?" […And if everything happens, why the rush?]
M: Balance is key
Best advice you've received?
R: You are only as good as you think you are. Show up for yourself, always!
M: You're Amazing, act like it.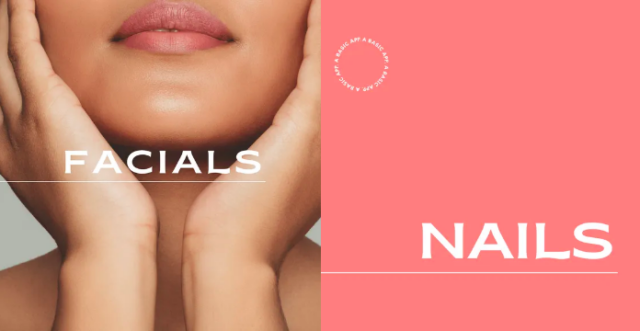 Find Renee and Maria's brand A Basic Company on Instagram @abasiccompany and sign up for self-care on-demand in the Miami-Dade area when you download A Basic App in the app store.
Monica Dimperio
Recovering fashion blogger and Founder of NYC-based creative consultancy, Hashtag Lifestyle.