Safely and Successfully Host a Socially-Distant Gathering This Summer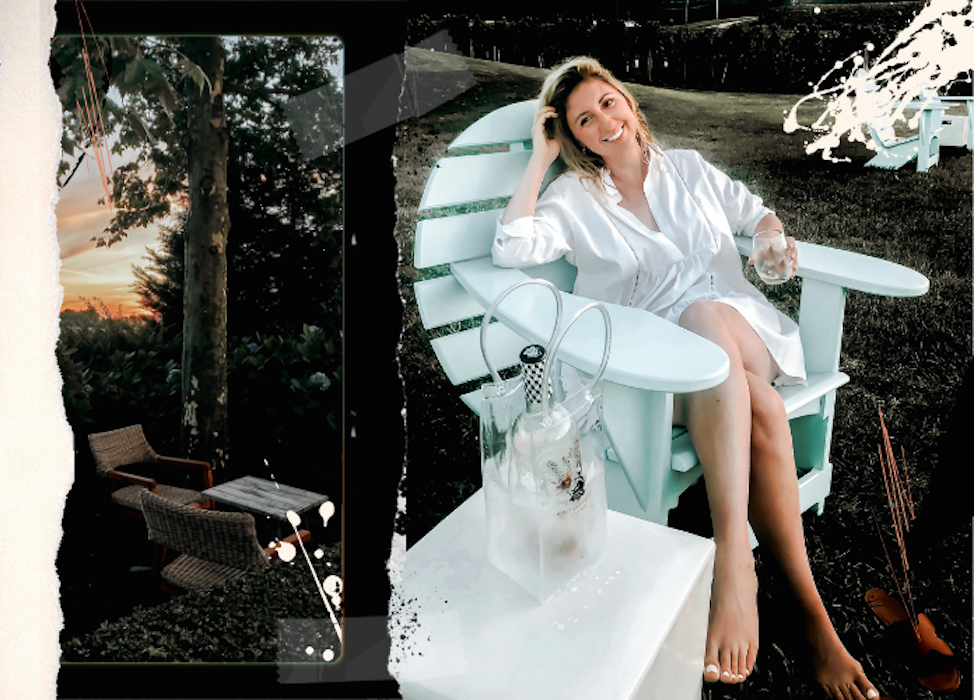 We've all been cooped up inside for several months so it's not out of the ordinary to want to have friends over for a socially-distant gathering. Normally it wouldn't be a question but now there is still so much uncertainty even with cities reopening. If you are going to entertain this summer you just have to make sure to do it safely. The main thing is that you stay within the CDC guidelines. That means masks and keeping friends to a minimum.
Here are some more of my tips to try to make the most of the weather during the most unprecedented summer of our lives.
Gather Your Quaranteam
Experts say the number of people invited from one household isn't as important as the number of households invited because each household is considered a "quarantine squad." The more "squads" you invite, the higher the chance of infection. This is the time to be picky about who you spend your time with.
Host Outdoor ONLY at a Distance…EXCEPT for the Bathroom
Being indoors with a group hikes the risk of catching the virus. Keep the party outdoors with tables and seating properly 6ft distanced. Obviously, we all need the bathroom.  Make the pathway to the toilet clear and ask guests to use paper towels to turn off faucets, flush the toilet, and reopen the bathroom door.
Mask Up
Ask people to arrive wearing their masks – cute masks preferred. When not sipping or noshing, everyone should wear masks. Have a few extra on hand if someone shows up without one.
Set Up Stations
It's not the greenest (or chicest) option, but it's safer to use disposable wine glasses as well as plates, and cutlery if you're serving food at your socially-distant gathering. Put together a basic hand sanitizing station with wipes and sanitizer.
Serve Individually Portioned Snacks
The safest option is to serve or have guests bring food for individual use.  Sharing food, especially finger foods like dips, invites shared germs as every hand going near a serving bowl can transfer the virus. Brief close-range contact is OK, but sustained contact is risky.
Easy to Find Garbage
Put a trash bin near the action and ask guests to throw away all used items when they're done so you don't need to touch anything.
Monica Dimperio
Recovering fashion blogger and Founder of NYC-based creative consultancy, Hashtag Lifestyle.