Five Restaurants with Plant-Based Options in Miami We Love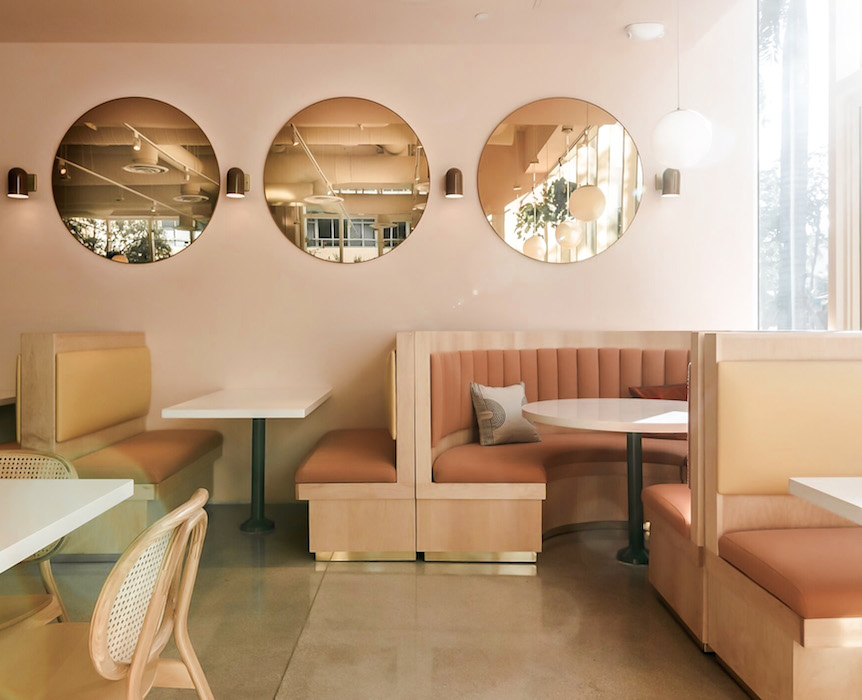 The entire island of Manhattan swapped out their studio apartments for waterfront condos on the island of Miami Beach for Winter 2021. Just a three-hour plane ride away, the snowbird's paradise may be the one open place in the country during the pandemic but it is way more than a destination for clubbing and neon Lamborghinis. The South Florida city is a burgeoning wellness Mecca. Restaurants with Plant-Based Options in Miami are aplenty along with cutting-edge workouts, spiritual practitioners, and beauty concepts.
It doesn't matter whether you are vegan, vegetarian, pescatarian, or a cold-blooded carnivore you will be able to get behind the cold-pressed juices, avocado toasts, and alternative meats that you will find on just about every menu.
While we're still spending our days exploring, this is a shortlist of some of our favorite healthy spots with plant-based options in Miami.
Thatch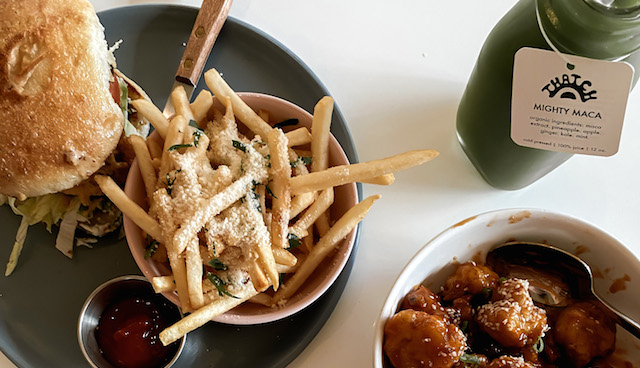 Thatch embodies the qualities of a chic diner with a sparkle of pink and the vibe of a cool girl surviving on avocado toast and cold brew. We love to see it. The menu offers healthy options like a buddha bowl with a side of roasted cauliflower as well as vegan fast food like cheeseburgers and truffle fries. The best part? Original cocktails like "Matcha+Gin" to fuel a Sunday afternoon brunch with the besties.
Thatch | 3255 NE 1st Ave., Miami, FL 33137 | www.thatchmiami.com
Bebito's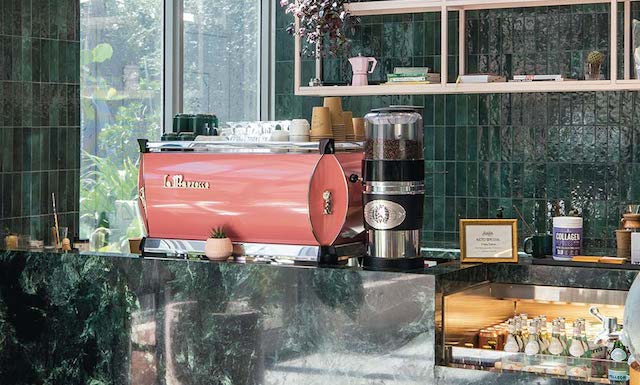 Wow! Stunning! Bebito's is about nature, light, and comfort. The cute cafe offers options for meat-eaters as well as vegans with lentil burgers to build up your iron levels, brussel sprout wraps, and chicken vaca frita wraps. The options extend to smoothies, coffees, and healthy breakfasts. Although the menu is limited, you are always sure to find a flavor you love.
Bebito's | 1504 Bay Rd #106, Miami Beach, FL 33139 | www.bebitos.cafe
Pura Vida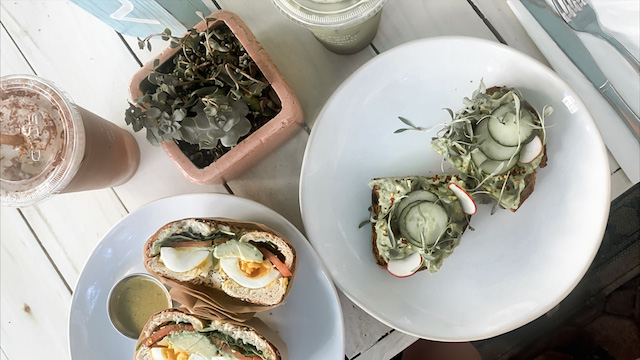 Pura Vida looks like the beach and the sun suddenly found its way inside of a modern apartment building on the last floor of heaven. The light, the smell, the plants, and the atmosphere of friendliness with a touch of bougie hipster. Pura Vida isn't all plant-based, serving spicy tuna bowls as well as vegan options such as the vegan lentil bowl. They also offer superfood smoothies, juices, beautifully styled treats definitely worthy of an insta pic, wraps and sandwiches, and my favorite, acai bowls. Wouldn't miss it for the world!
Pura Vida | 110 Washington Ave #2, Miami Beach, FL 33139 | www.puravidamiami.com
Planta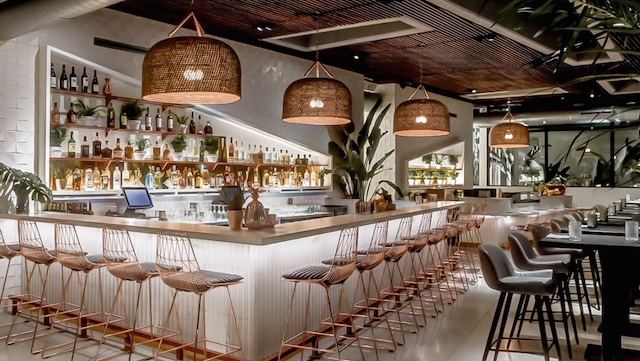 It's global, modern, fashionable, and yummy. They have anything you could ever want: Italian, Japanese, Chinese, vegan burgers, and Mexican. Their menu is varied and the location specious like a large, friendly hall. If you can never decide what you want to eat, Planta is the place for you.
Planta | 850 Commerce Street, Miami Beach, FL 33139 | www.plantarestaurants.com
Mandolin Aegean Bistro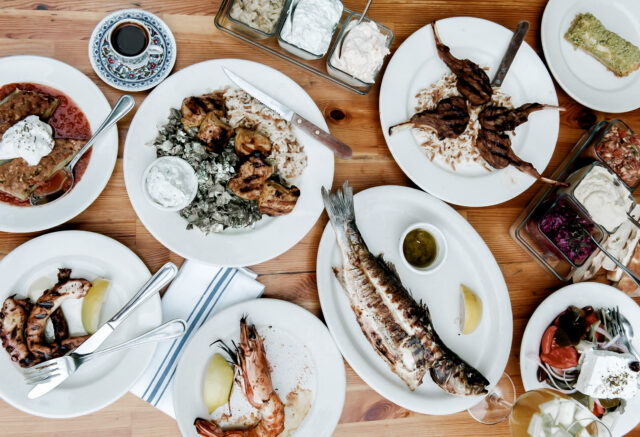 One word I would use to describe Mandolin is simple. This Aegean bistro gives you a taste of the sea. The menu is populated by various dishes made with feta, the famous Greek cheese, tomatoes, eggplant, and olives. Timeless dishes that bring you back to the freedom of those unforgettable summer vacations in Europe.
Mandolin Aegean Bistro | 4312 NE 2nd Ave., Miami, FL 33137 | www.mandolinmiami.com
Hear more on how to add more plants to your plate on Episode 03 of The to be honest, tho… Podcast, Why Healthy Eating is the Best Form of Self-Care with Chef Lynnette Astaire, where we dive into the many ways to do so without ever having to label yourself a v-word.
Monica Dimperio
Recovering fashion blogger and Founder of NYC-based creative consultancy, Hashtag Lifestyle.