#SquadSays: These are the Best Spots to Sweat in NYC

Monica tapped our fittest #squad members to give our readers an inside look at the best spots to sweat in NYC. They came through with recommendations far beyond your average workout classes.
The lineup includes two dance-based classes (one is perfect for choreography junkies), a trampoline workout, and basement boxing with bumping music.
Scroll down to read their honest takes and chime in the comments with some of your faves.
Emily Dempsey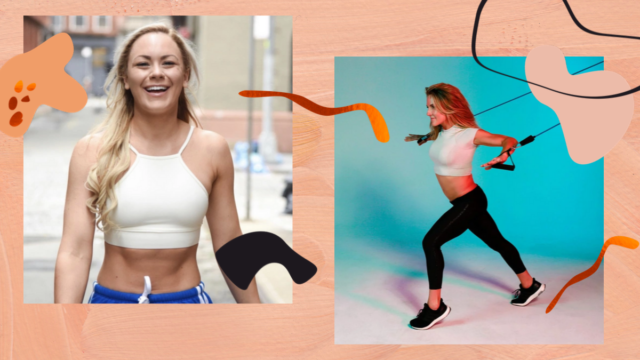 Her pick: AKT Bands Classes
Why she likes it: Prepare to sweat like never before in this interval training class where cardio and strength training come together as you switch off between bands and a box. The studio is rooted in spreading positive energy so the good vibes you leave with are an extra perk.
Find her on IG: @Detox2Retox
Carly Hill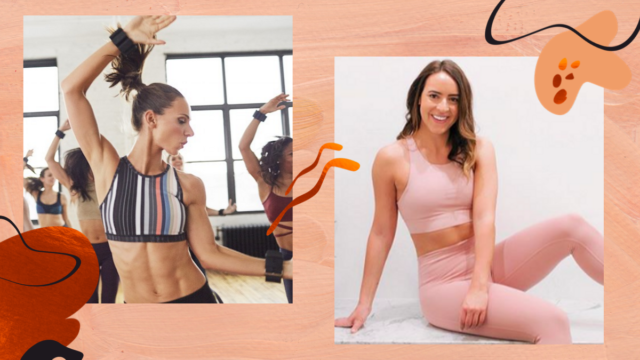 Her pick: DanceBody Cardio and Sculpt Classes
Why she likes it: This studio is ALWAYS a fun time! Keep up the hard work and you'll love the results – long lean lines.
Find her on IG: @CarlyAHill
Michelle Ridgely
Her pick: The Ness Bounce and Sculpt Class
Why she likes it: Bounce it up at this beautiful studio in NYC's Tribeca neighborhood. They have great classes, instructors, and vibes.
Find her on IG: @RegistrationRequired
Monica Dimperio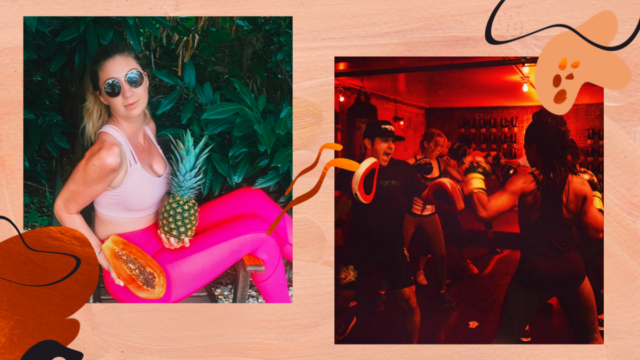 Her pick: Overthrow Boxing Burnout Classes
Why she likes it: If you hate cardio but know you need a kick-ass work to add to your sculpting routine sign up for their Burnout Class. The music is awesome and it's so fast-paced you forget you're doing burpees. Bonus: Hitting the bag is a HUGE stress reliever.
Find her on IG: @monicadimperio