5 Affordable Sex Toys Under $60 to Get Your Pleasure Arsenal Started

We love a good investment piece like Goop's infamous 24k gold dildo but if you're not quite ready to commit to a high dollar amount, these affordable sex toys are a good start. Not quite the $10 bullet but also not a $3,490 "personal massager." 
Pleasure in the pandemic has taken a back seat for many. Whether that's because your lower body chakras are blocked or stress has lowered your libido, it should never be due to what's in your bank account.
Below you will find five affordable sex toys under $60 that offer priceless turns of pleasure.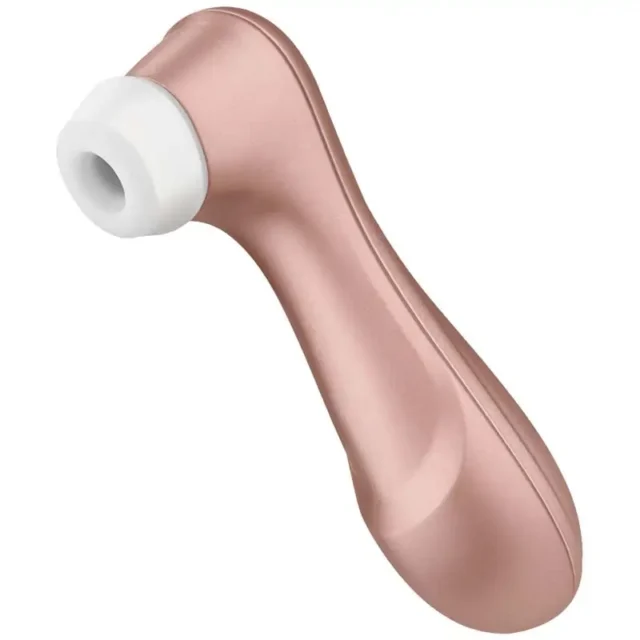 Non-Contact Clitoral Sucking Pressure-Wave Technology & Vibration, Waterproof, Rechargeable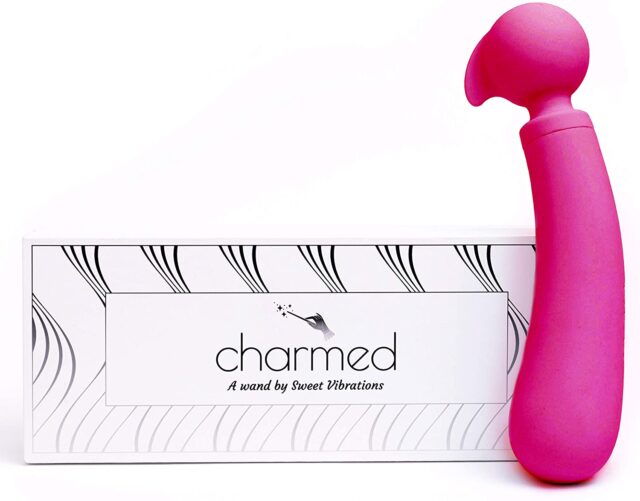 Charmed has what is best-described as a dolphin fin popping out from one side of the rumbly head. This is great for folks who like pinpointed pleasure.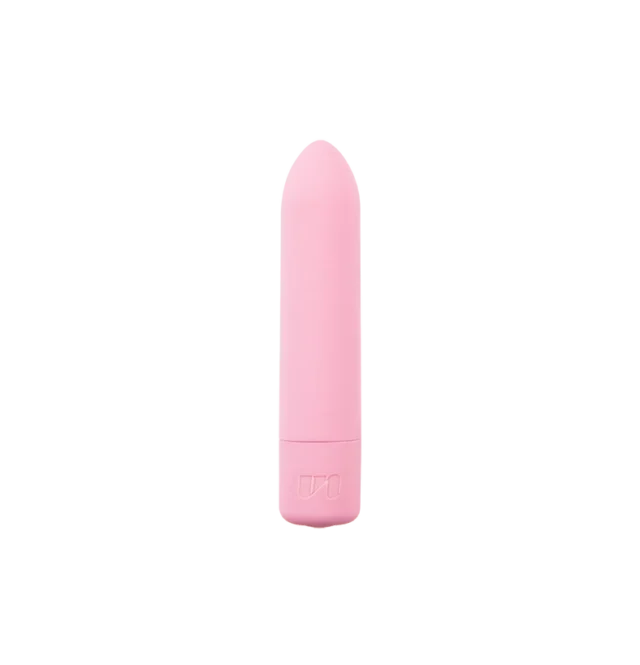 A chic, waterproof mini-vibe that is as portable as it is powerful. It features a tip for perfectly targeted stimulation and includes a AAA battery because stealing from the remote is so 2002.  
Zip is small, cute, and comes with a holographic carrying pouch for easy transportation! It's TSA friendly (especially if you remove the battery), and is the perfect size to throw in your bag if you want to take it on the go.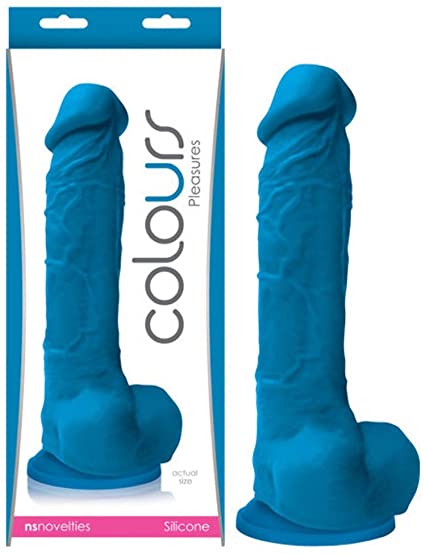 It has a suction cup on one end, so you can plop it on the shower wall or bath ledge and ride it dirty.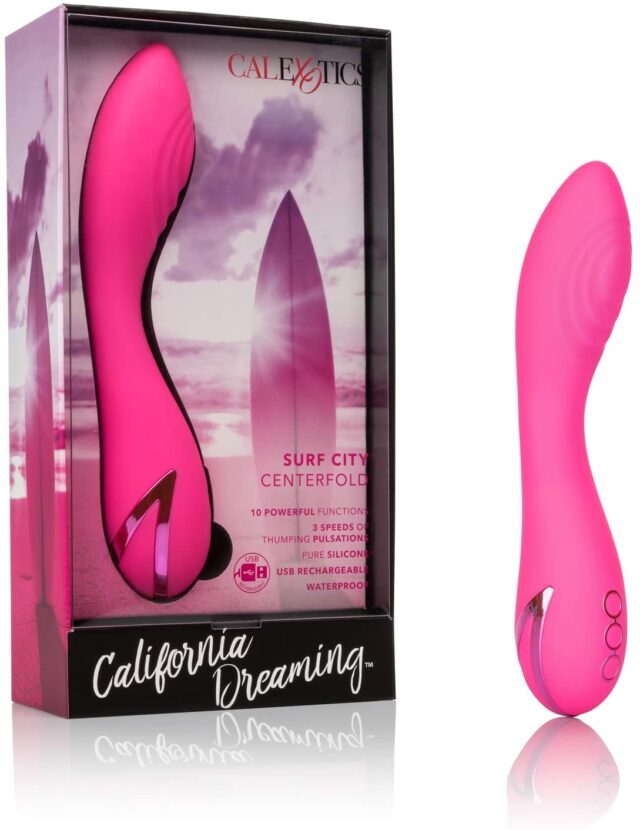 Possibly the inspiration for "Drunk in Love", this surfboard has a pulsating-plate feature that's designed to specifically target the G-spot. Get ready for grainin' on that wood and swervin' on a big body Benz. Surfs up!
Monica Dimperio
Recovering fashion blogger and Founder of NYC-based creative consultancy, Hashtag Lifestyle.