What to Look for in a Clean Sunscreen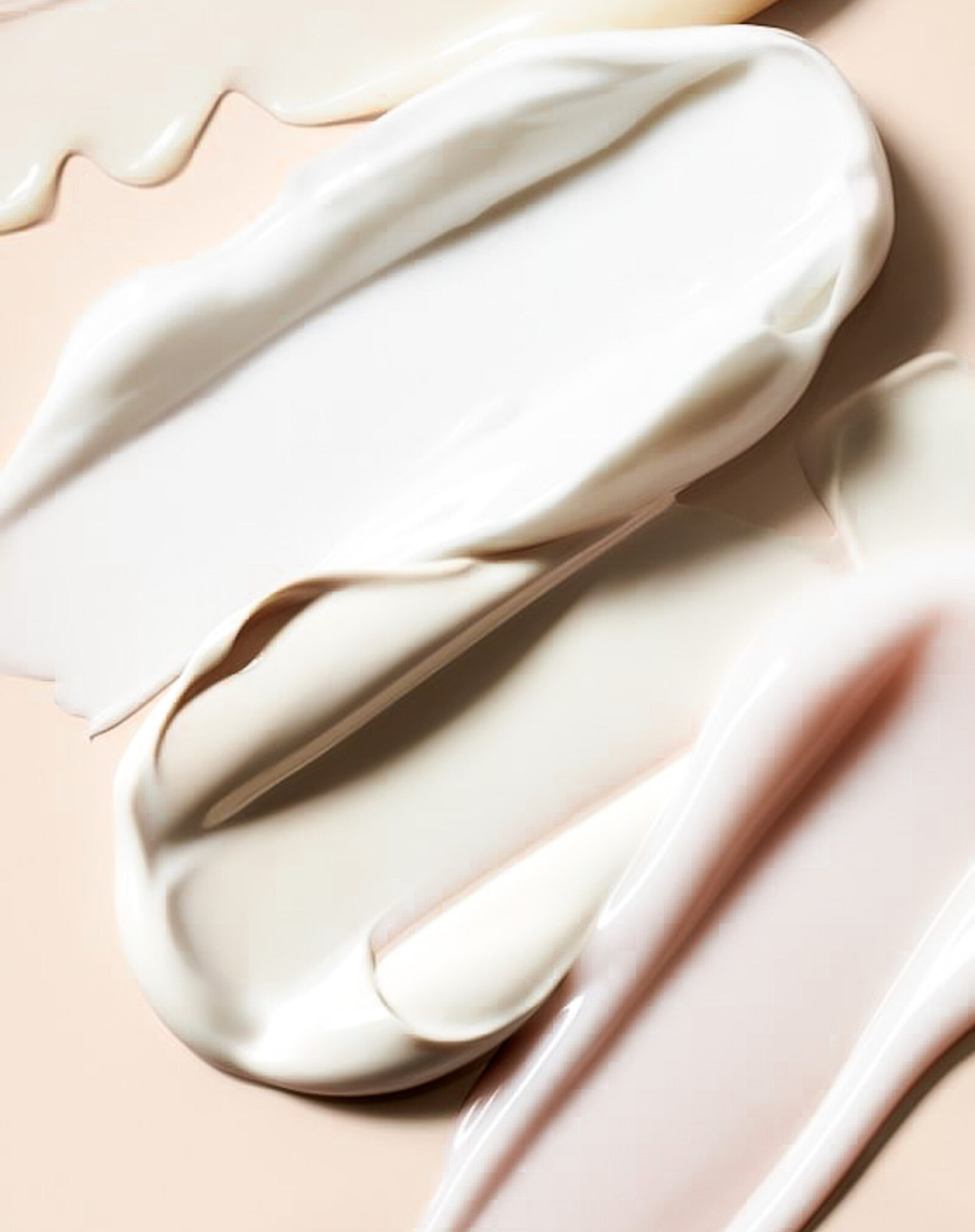 It's no secret that the best thing to keep your skin looking youthful and fresh is sunscreen. And to keep your skin even safer, it's best to opt for a clean sunscreen formula that doesn't contain harmful chemicals.
It's a delicate balance because every day, rain or shine, inside or outside – you need modern sun care! But, you also need Vitamin D, specifically from that big round ball of fire in the sky, not just a pill, a vital hormone for immune function, mood balancing, and overall health.
A good rule of thumb is to get 15 unprotected minutes between 11am – 3pm. Personally, I go up to an hour or two without it below the neck. Once you've soaked in your daily rays, make sure your skin is shielded and hydrated as you catch that summer glow.
With summer in full swing, up your beauty game with mineral sunscreens. Look closely at the label and make sure it only lists zinc and/or titanium dioxide on the label. Those ingredients create a physical barrier to block UV rays and aren't absorbed into the body. If you see "mineral-based", run. The term often means the zinc and/or titanium dioxide has been mixed with harmful chemicals.
Take note of the words "broad-spectrum" as well. This is important, as it means that the sunscreen blocks both UVA and UVB rays.
Do's and Dont's of What to Look for When Shopping for Clean Sunscreen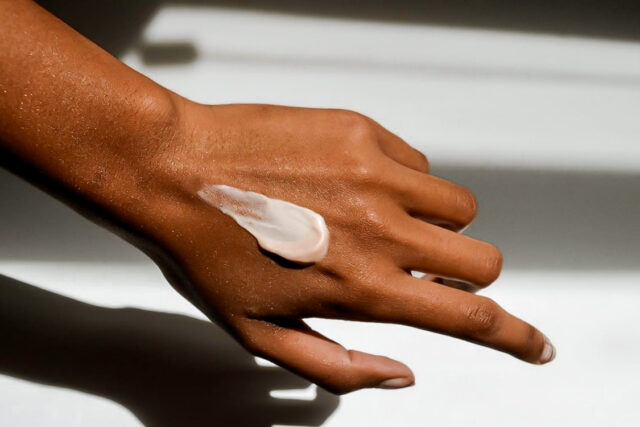 +Ingredients to Choose
Zinc oxide
Titanium dioxide
+Ingredients to Avoid
Oxybenzone
Octyl methoxycinnamate
Vitamin A (retinly palmitate)
The Best Clean Sunscreens

Bask SPF 30 Non-Aerosol Spray ($28)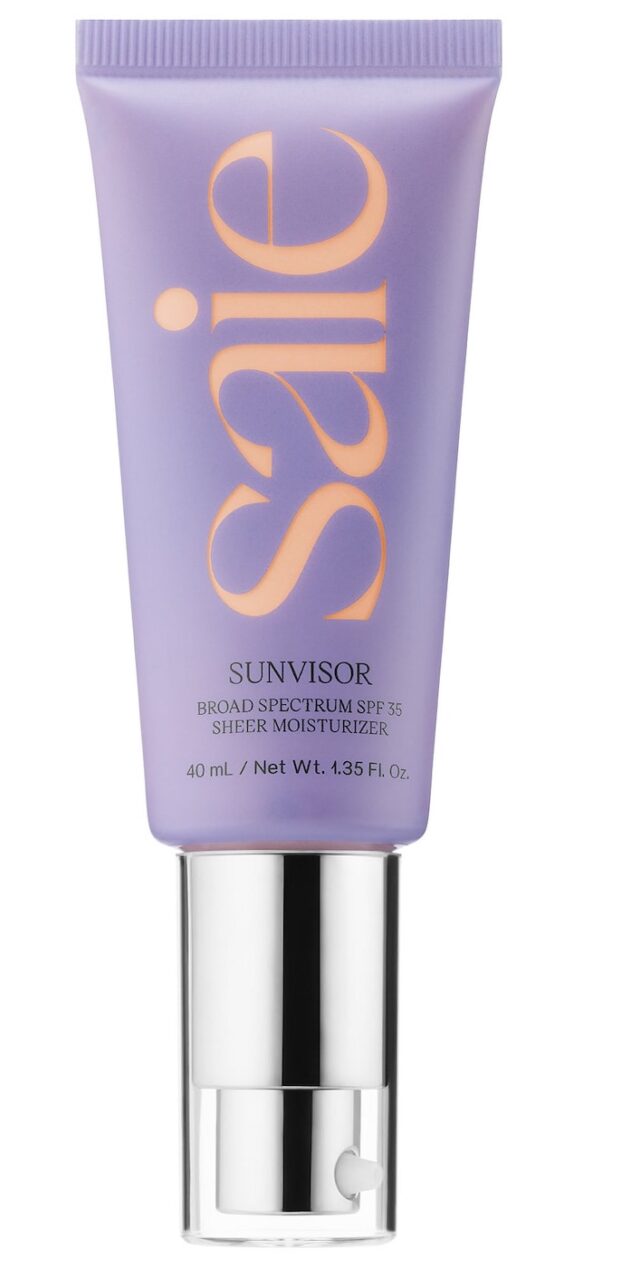 Saie Sunvisor Moisturizing Sunscreen SPF 35 ($34)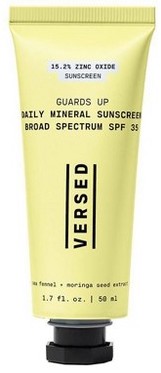 Versed Guards Up Daily Mineral Sunscreen Broad Spectrum SPF 35 ($22)

Monica Dimperio
Recovering fashion blogger and Founder of NYC-based creative consultancy, Hashtag Lifestyle.