ep. 01 the importance of finding a girl squad with nyc blonde, kelli oakes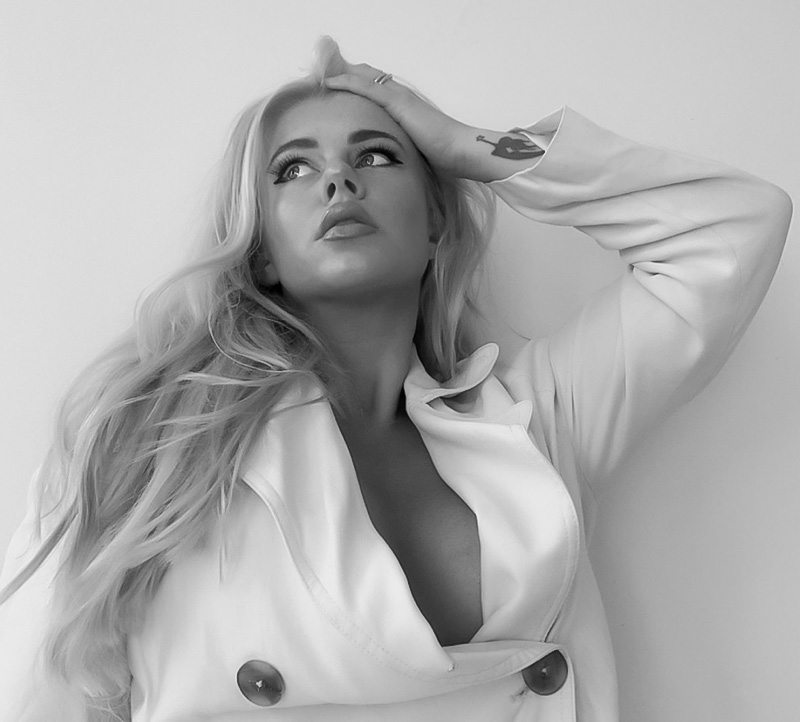 "IF YOU EXPECT ANYONE TO LIKE YOU, YOU HAVE TO LIKE YOURSELF FIRST." – KELLI OAKES
PODCAST EPISODE DESCRIPTION
Social media influencer Kelli Oakes, better known on Twitter, Instagram and Tik Tok as NYC Blonde, talks about how she started building her following in the internet glory days of  "problems" accounts. If you remember, White Girl Problems or Hipster Problems. The #problems accounts were equal parts group therapy and stand-up comedy. Fast forward to today, as she continues to make people lol across channels, she has evolved into a body confidence guru dishing out life advice to thirty-something women attempting to figure out life, love and find success in the big city.
We discuss what it looks like to balance an online personality with an IRL corporate fashion job and app dating. Kelli talks about the importance of socializing as self-care (a true Gemini), how finding a girl squad is instrumental in maintaining mental health in pandemic times, and the role vulnerability plays in all this.
We get pretty deep. You'll want to get your edibles out for this one. After you listen, chime in and let us know in the comments whether you think the 30's are "the best" or "just ok".
PODCAST GUEST//KELLI OAKES
AKA NYC BLONDE
Twitter: @NYC_Blonde / Instagram: @nyc_kelli / TikTok: @nyc_kelli
LINKS
Naked Wardrobe / Oceanus  / Aerie
That's So Retrograde/ NuFace / CoStar
– LISTEN TO NYC BLONDE HERE –
Monica Dimperio
Recovering fashion blogger and Founder of NYC-based creative consultancy, Hashtag Lifestyle.