I Love You Mary Jane: The Luxury Weed Brands That Chill Us the F*ck Out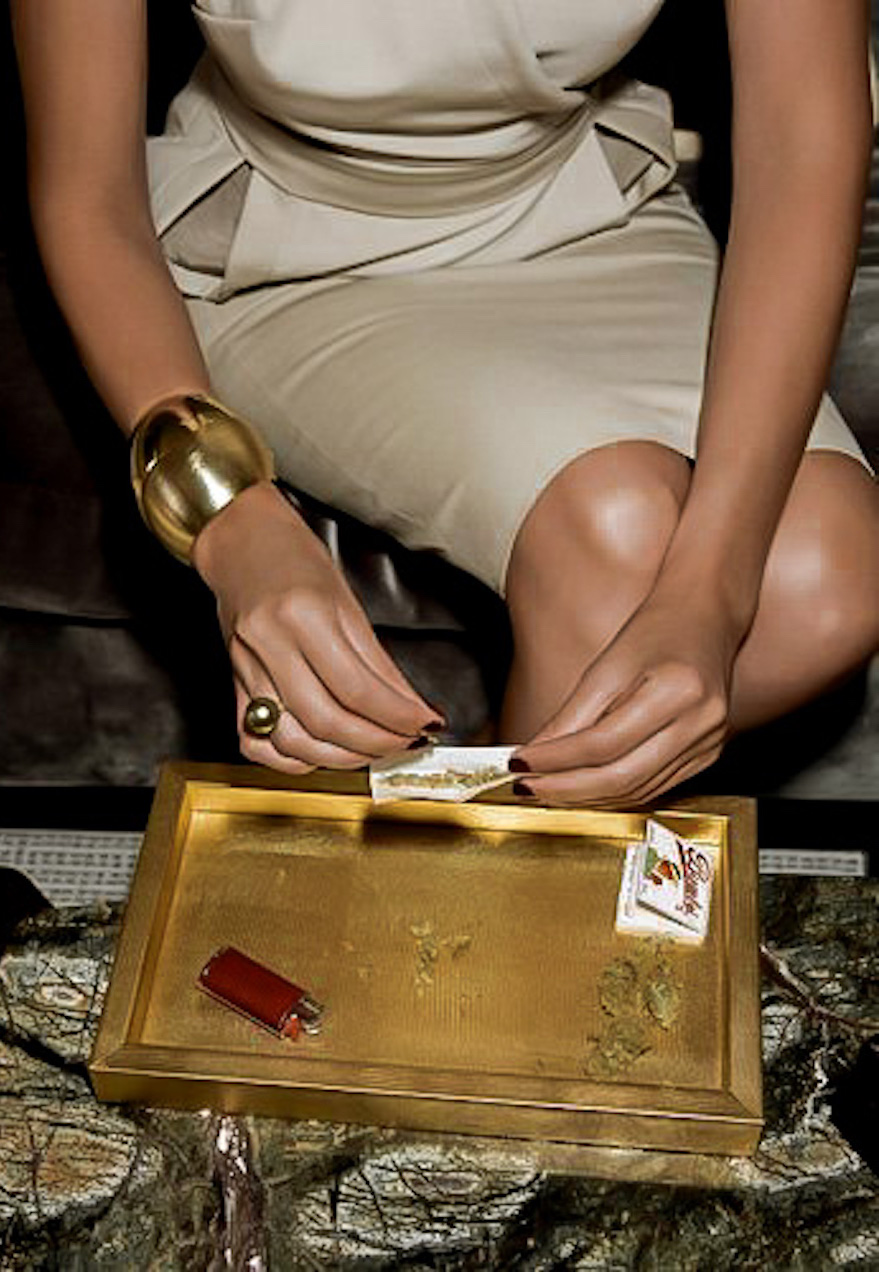 Happy 4/20 to those who celebrate! It's still hard to believe that Mary Jane is legal in 18 states. Getting high used to be for "burnouts" and now celebs like Snoop Dogg have their own luxury weed brands. If you didn't know, there are also people still in jail for slinging dime bags. It's a strange time to be alive.
From a wellness standpoint, pot, weed or whatever you call it these days is a form of medicine – even if not "prescribed" – for many people. Cannabinoids, the active chemicals in marijuana, are similar to chemicals the body makes which might (not FDA approved) help reduce stress, inflammation, and pain.
Note: activate paranoia isn't on that list.
The weed brownies from high school year's past are RIP. There are now so many strains, dosages, and forms of luxury weed brands. That includes liquids, my personal fave, and a good one for those looking to phase out alcohol (ie hangovers, extra calories, etc).
All in all, if your state is legal, there's no better time to dabble in cannabis.
7 Reasons to Consider Heading to Your Local Dispensary on 4/20 – or Any Day Really
Treats depression and anxiety 

Acts as an aphrodisiac

Get better sleep

Stay calm and collected

Food tastes so much better high (…and Taco Bell just announced the Mexican Pizza is coming back)
Channel your creativity

Increase productivity and balance ADHD symptoms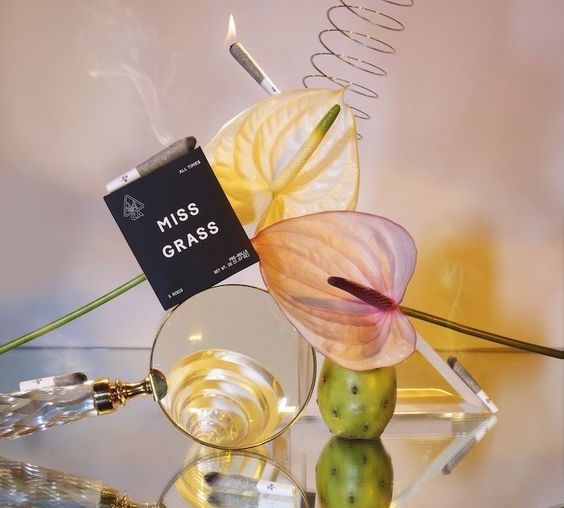 The Luxury Weed Brands We Love
Monica Dimperio
Recovering fashion blogger and Founder of NYC-based creative consultancy, Hashtag Lifestyle.