#SquadSays: These are the Best Spots for Wellness in LA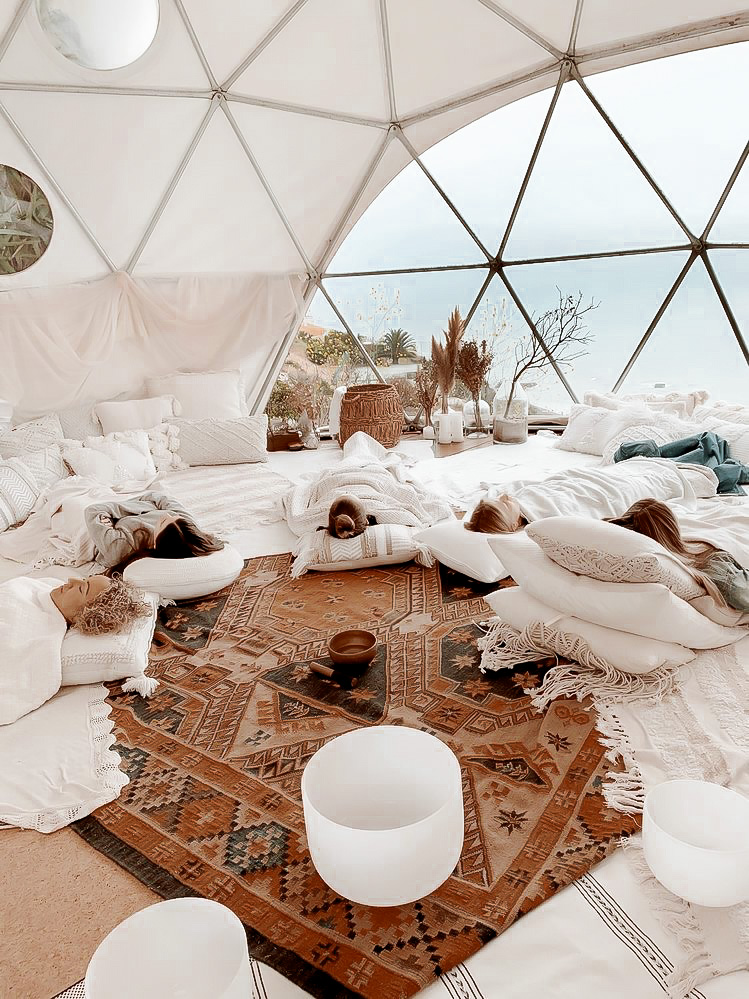 Looking to recharge and rejuvenate in the vibrant city of Los Angeles? Look no further because we've got you covered with the ultimate list of Wellness in LA.
We understand the importance of self-care and have curated a handpicked selection of the coolest and most chic wellness spots in the city. They are all recommended by influential female founders in the wellness business based in LA.
These trailblazing women have made their mark in the industry, and they are sharing their personal favorites to help you unwind, destress, and prioritize your well-being.
From a trendy massage studio that will align your mind and body to a luxurious Ayurvedic spas that will pamper your senses, this carefully curated list is your passport to a rejuvenating experience like no other. So get ready to indulge, recharge, and elevate your wellness journey in the City of Angels.
Gara Post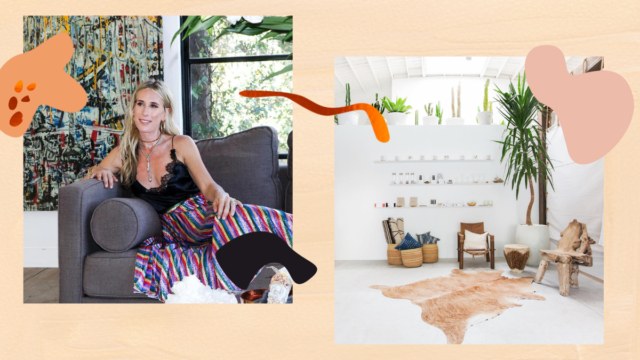 Her Biz: The Now
Why she likes it: This minimalist-chic massage boutique offers affordable, yet luxurious massages that are designed to help you relax and unwind. With locations in West Hollywood, Santa Monica, and Silver Lake, The Now is a must-visit for anyone looking for wellness in LA that needs a quick escape from the hustle and bustle of the city.
Find her on IG: @garadanielle

Elisa Shankle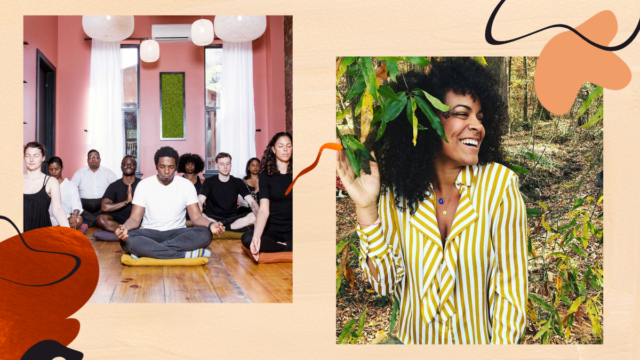 Her Biz: HealHaus
Why she likes it: A wellness center located in the heart of Culver City. They offer yoga, meditation, and holistic healing services.
Find her on IG: @elisashankle
Sophie Chiche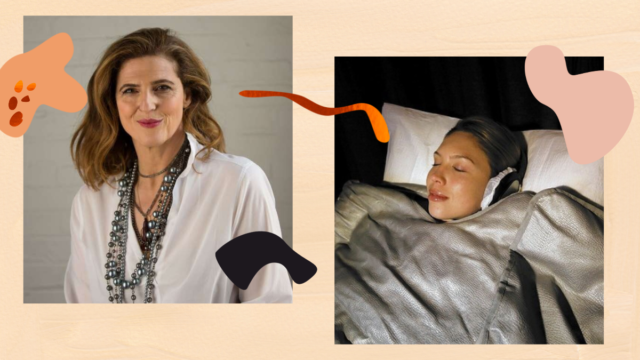 Her Biz: Shape House
Why she likes it:  At Shape House you're provided sweatpants, a long-sleeved T-shirt and athletic socks. After layering up, the staff wraps you up like a burrito in an infrared blanket and you lay in a heated bed set to 158 °F for 55 minutes. This practice is inspired by the "sweat lodges" that have been preserved for thousands of years by Native Americans.
Find her on IG: @shapehouse
Martha Soffer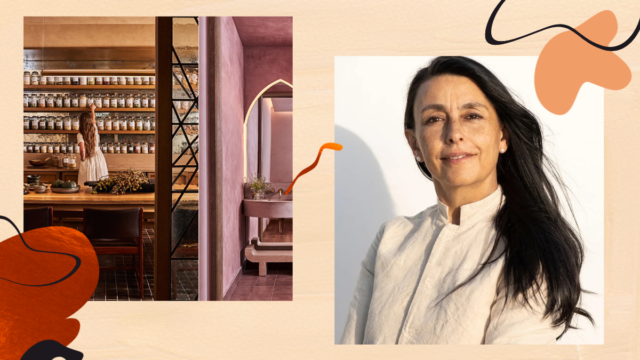 Her Biz: Surya
Why she likes it: This Ayurvedic clinic in Pacific Palisades is a celebrity and influencer favorite. It specializes in personalized 1-to-21-day Panchakarma detoxes—one of the most extreme cleanses on Earth—but know that a single day will cost you a cool $640.
Find her on IG: @suryabymartha
Monica Dimperio
Recovering fashion blogger and Founder of NYC-based creative consultancy, Hashtag Lifestyle.