SXSW Wellness Expo – Meet the New Class of Self-Care Influencers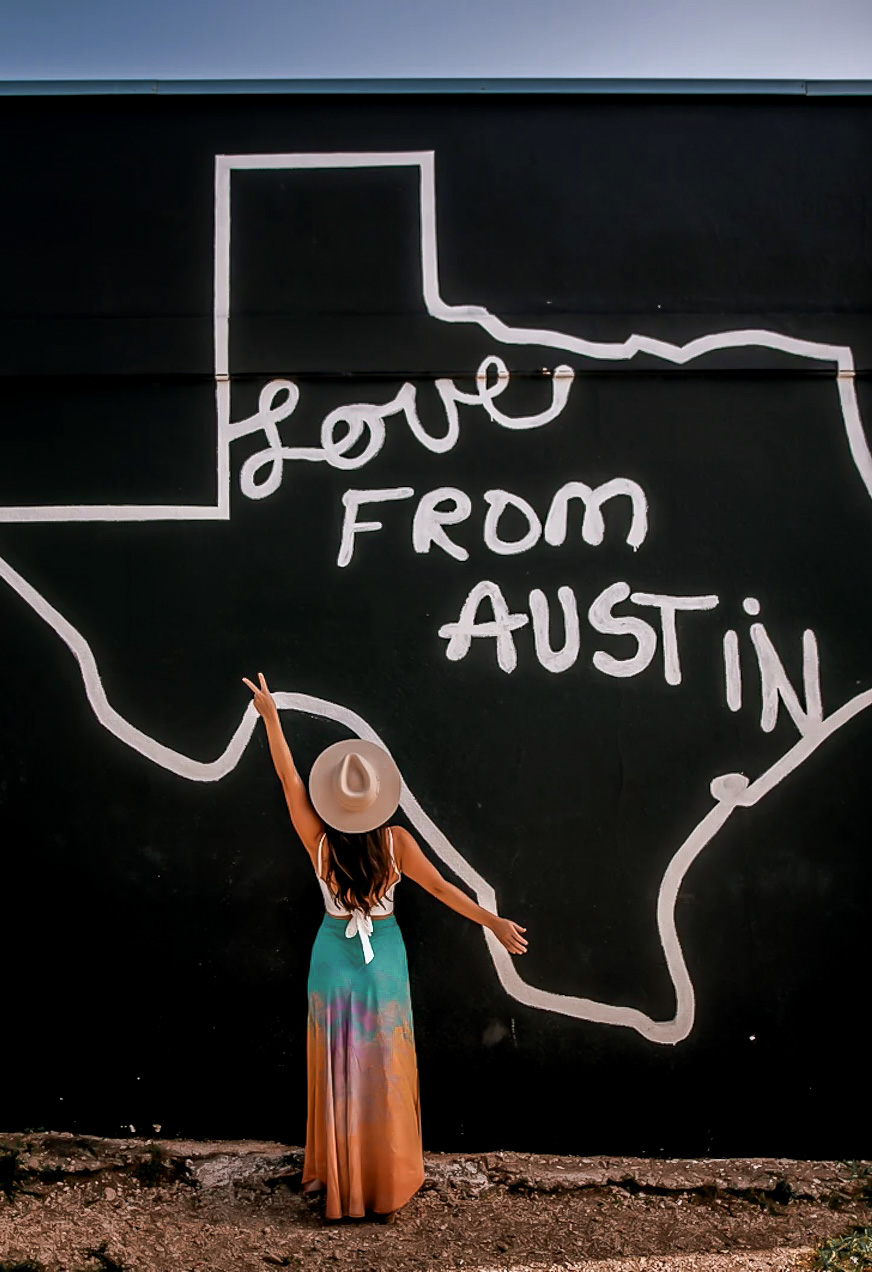 Are you heading to SXSW this year? After a two-year hiatus, their Wellness Expo returns to the fest! On March 12 and 13 at the Palmer Events Center in Austin, the Wellness Expo will connect health-conscious SXSW attendees with companies and self-care influencers in the ever-growing wellness industry through discussions and classes.
Fuel your mind, body, and soul at the all-day, weekend-long exhibition presented by Seedlip, a sophisticated alternative to alcohol made with distilled botanicals.
The SXSW Wellness Expo features three distinct programming areas: Wellness Expo Stage, Fitness Stage, and Conscious Conversations Stage.
Even if you can't attend IRL, take a peek at the lineup and check out the thought leaders and wellness trends on the rise.
SXSW Wellness Expo Stage
The SXSW Wellness Expo Stage will be the biggest and have some of today's most influential self-care influencers in the Wellness industry speaking. Presented by Purple Mattress, it's no surprise that sleep will be a big topic of discussion. Other areas that will be covered are a deep dive into the roots of humanity, how we as a collective society find connection, balancing energy, finding purpose in your day, and more!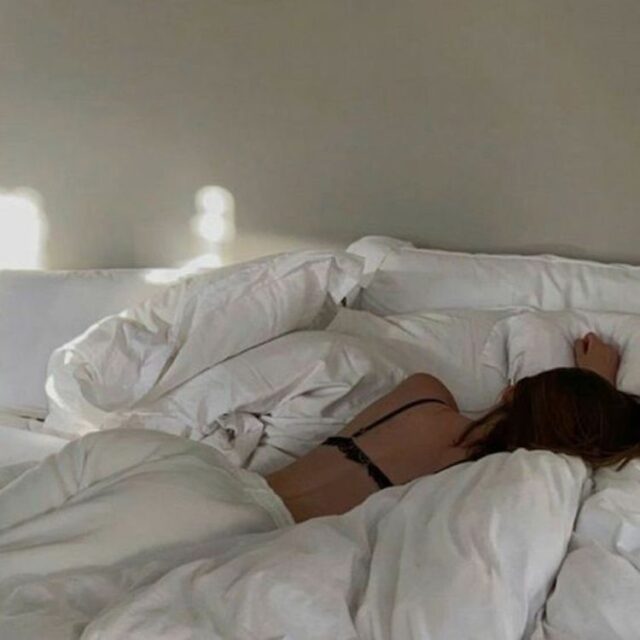 Fitness Stage
Get your heart pumping and your body moving at the SXSW Wellness Expo Fitness Stage. Overlooking beautiful Lady Bird Lake and the picturesque Austin skyline, the Fitness Stage, presented by athletic clothing brand, Vuori Clothing, lets you experience free fitness classes for all levels from world-renowned instructors and self-care influencers. Classes include yoga, boot camp workouts, strength and circuit training, and more.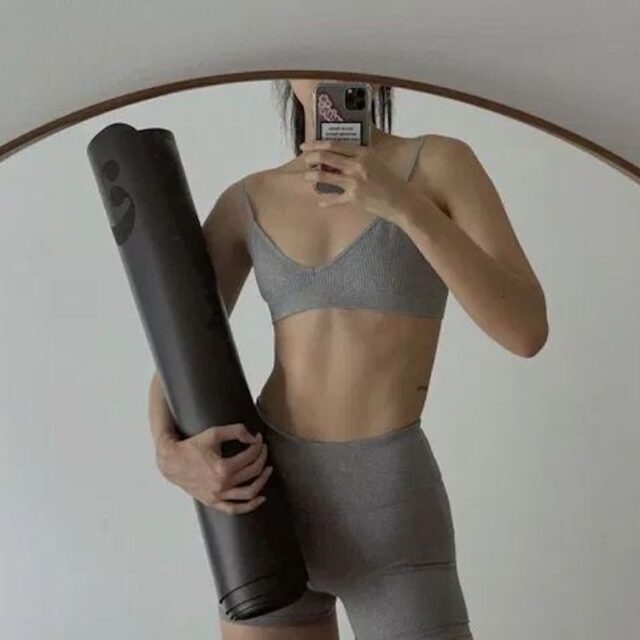 Conscious Conversations with
Self-Care Influencers
Whether you're new to wellness or looking to explore a new concept, you will enjoy the intimate-sized group discussions and interactive demos with approachable topics from new thought leader in the space. Explore how painful moments blossom into purpose, learn techniques to foster deeper internal and external connections, and be guided through a series of journaling prompts focused on shifting your words to inspire and empower. SXSW Wellness Expo Conscious Conversations Stage is presented by Lifeway Kefir, the tart and tangy cultured milk smoothie with 12 live and active probiotic cultures.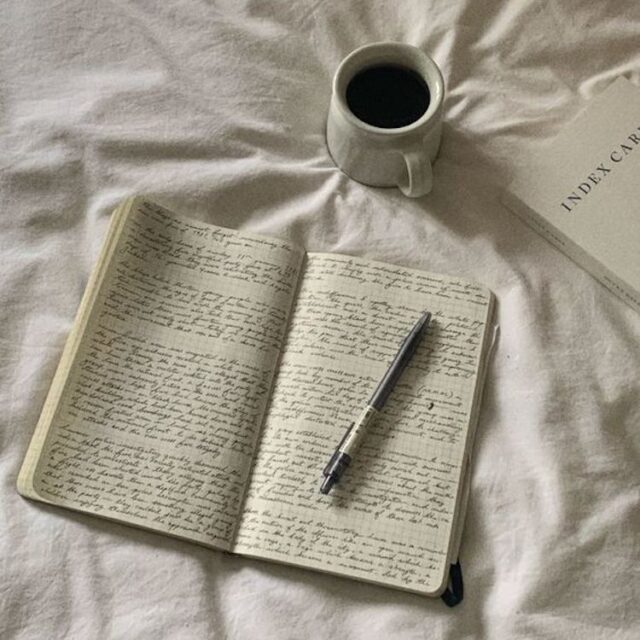 Monica Dimperio
Recovering fashion blogger and Founder of NYC-based creative consultancy, Hashtag Lifestyle.