Get What You Want in Life and Business With These Essential Negotiation Books for Women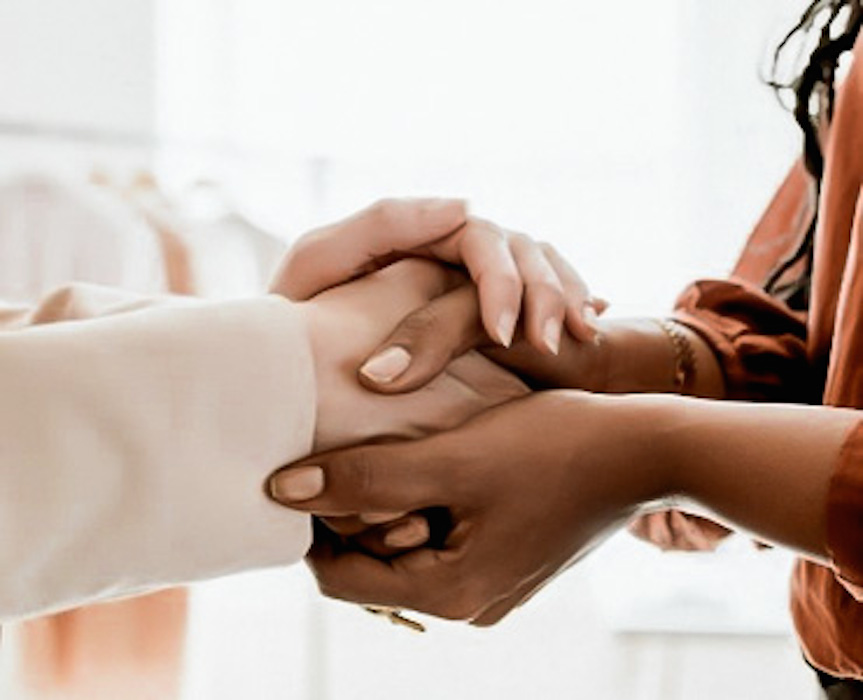 Negotiation is all about settling differences and reaching a compromise or agreement while avoiding arguments and disputes. It's about getting the biggest slice of pie, as they taught me in my Yale class, Introduction to Negotiation: A Strategic Playbook for Becoming a Principled and Persuasive Negotiator. The Essential Negotiation Books for Women are inspiring books. They are here to inspire you and help you master the art of negotiation.
In any disagreement, we all want the best outcome for ourselves or the organizations we represent. But the true keys to success lie in fairness, mutual benefit, and maintaining relationships even after the negotiation is done.
These are the 7 essential negotiation books for women in business. Study up before your next big meeting. You never know what you could get!
Negotiation Books for Women in Business

Learn the power of asking, something men do all the time, and master the art of effective negotiation that feels true to your identity as a woman. Whether you shy away from negotiating or are a fearless go-getter, Babcock and Laschever's inspiring stories of real women will show you how much you truly deserve. It could be a well-deserved raise, that long overdue promotion, an exciting new opportunity, or even some extra help around the house.

When a woman fails to negotiate her initial salary for her first job, it could cost her over half a million dollars in earnings over her career. Shockingly, studies show that men are four times more likely to ask for higher pay, even if women have the same qualifications. It's time to change this unfair trend and empower women to advocate for their worth.

Based on extensive research, the authors reveal how our own assumptions can hold us back in negotiations. They offer strategies to overcome these pitfalls by focusing on the other party's behavior and recognizing our own limitations and biases. They guide us in making rational decisions about reaching agreements or standing our ground. This book is a must-read for business professionals looking to enhance their negotiation skills and achieve better outcomes.
Written by Harvard Business School experts in executive education, this book equips you with the mental habits and proven strategies to excel in negotiations. Whether you're a seasoned negotiator or just starting out, "Negotiation Genius" will enhance your skills and boost your confidence. Backed by extensive behavioral research and real-world client experiences, the authors demystify the process of negotiation, whether it's a high-stakes deal or a salary negotiation. Get ready to prepare and execute negotiations like a true genius.

Herb Cohen, a renowned negotiation expert, shares his valuable insights in his new book. With humor and self-deprecation, he reveals powerful and subtle negotiation techniques for business, career, and personal relationships. Get ready to master the game of life with Herb's guidance.

Another one from Herb Cohen, the master negotiator. He has decades of experience in successfully navigating all kinds of negotiations. From insurance claims to hostage releases, he knows how to get what he wants. In his book, he shares the key variables of Power, Time, and Information for achieving win-win outcomes. With Cohen's strategies, you'll become a negotiation pro and master the art of claiming what you deserve.

Getting to Yes offers a proven, step-by-step strategy for coming to mutually acceptable agreements in every sort of conflict. Thoroughly updated and revised, it offers readers a straight- forward, universally applicable method for negotiating personal and professional disputes without getting angry-or getting taken.
Monica Dimperio
Recovering fashion blogger and Founder of NYC-based creative consultancy, Hashtag Lifestyle.