The Insanely Accurate Astrology Apps We Check Everyday

"What's your sign?" The only people I would utter that question to were my friends in LA. Astrology is as much of the culture there as vegan food. Recently though I've noticed astrology apps coming up more often in conversations pretty much everywhere I am in the world.
This could be attributed to a few things. One is that spirituality is no longer taboo, it's part of living a wellness lifestyle. Two is that people have started looking for their purpose on the planet and astrology is one road to discovery. Three, the rise of astrology apps.
Gone are the days of picking up a paper to find your daily 'scope.  We now have massive amounts of detailed info about transits and stelliums at our fingertips driven by data and AI, making it feel like we have our very own crystal ball on call.
Here are some of the insanely accurate astrology apps we check every day.
+The Pattern
The Pattern has been around for over a year and everyone I've ever introduced to it texts me mid panic attack asking how this app knows everything about them. Not only do they give a personalized profile the app gives a lot of information regarding the world around us. The Pattern also tests your astrology compatibility to friends or crushes with or without the app. Hint: next time you're on a date make sure to ask their birth time. [DOWNLOAD]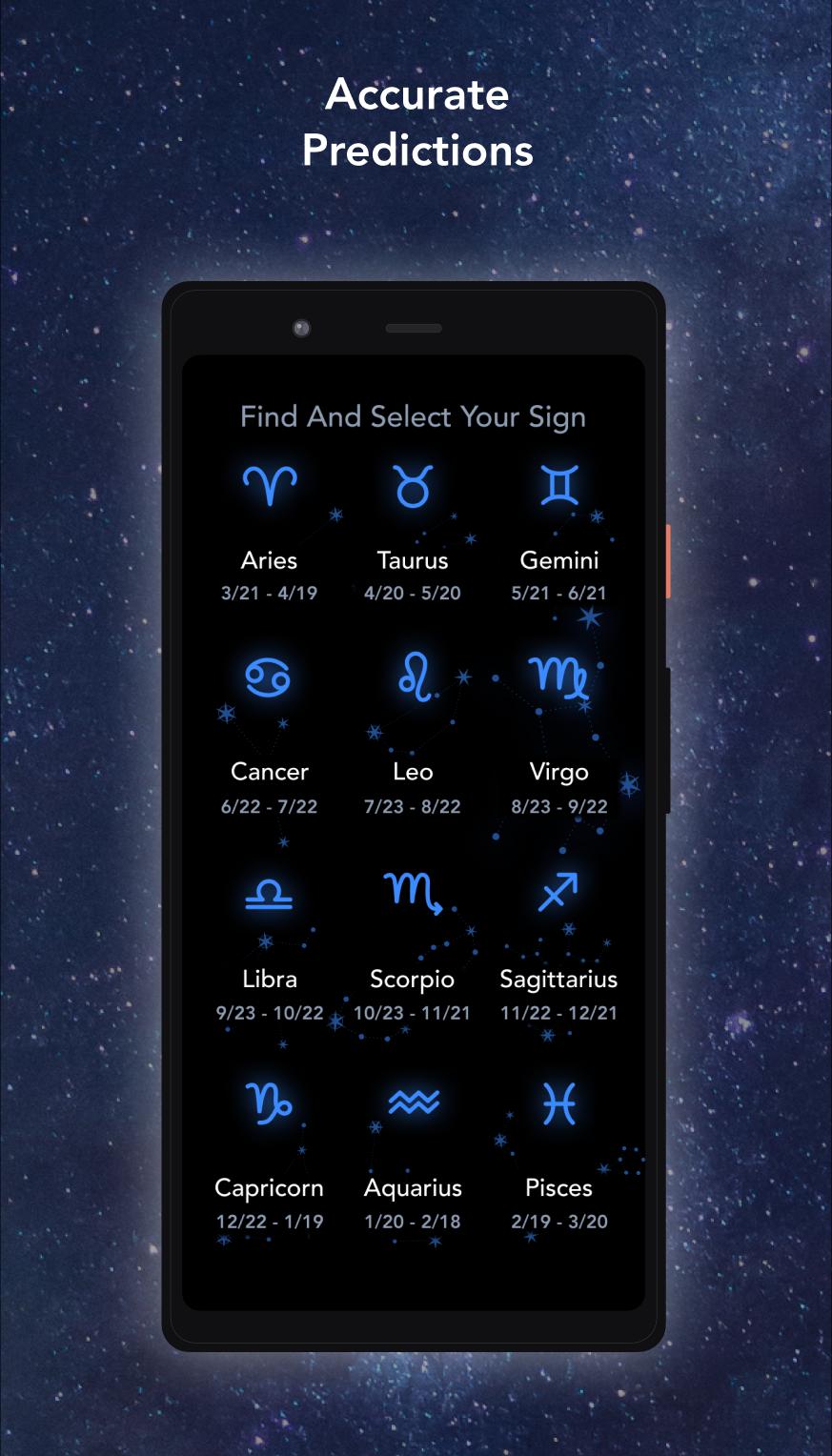 +AstrologyZone
AstologyZone is an app that has daily and monthly horoscopes, compatibility guides, and sections for you to learn astrology from the famous Susan Miller. There's also a shop section for you to purchase a subscription for a more accurate horoscope and an astrological wall calendar. She's never on time but damn is she always worth the wait. [DOWNLOAD]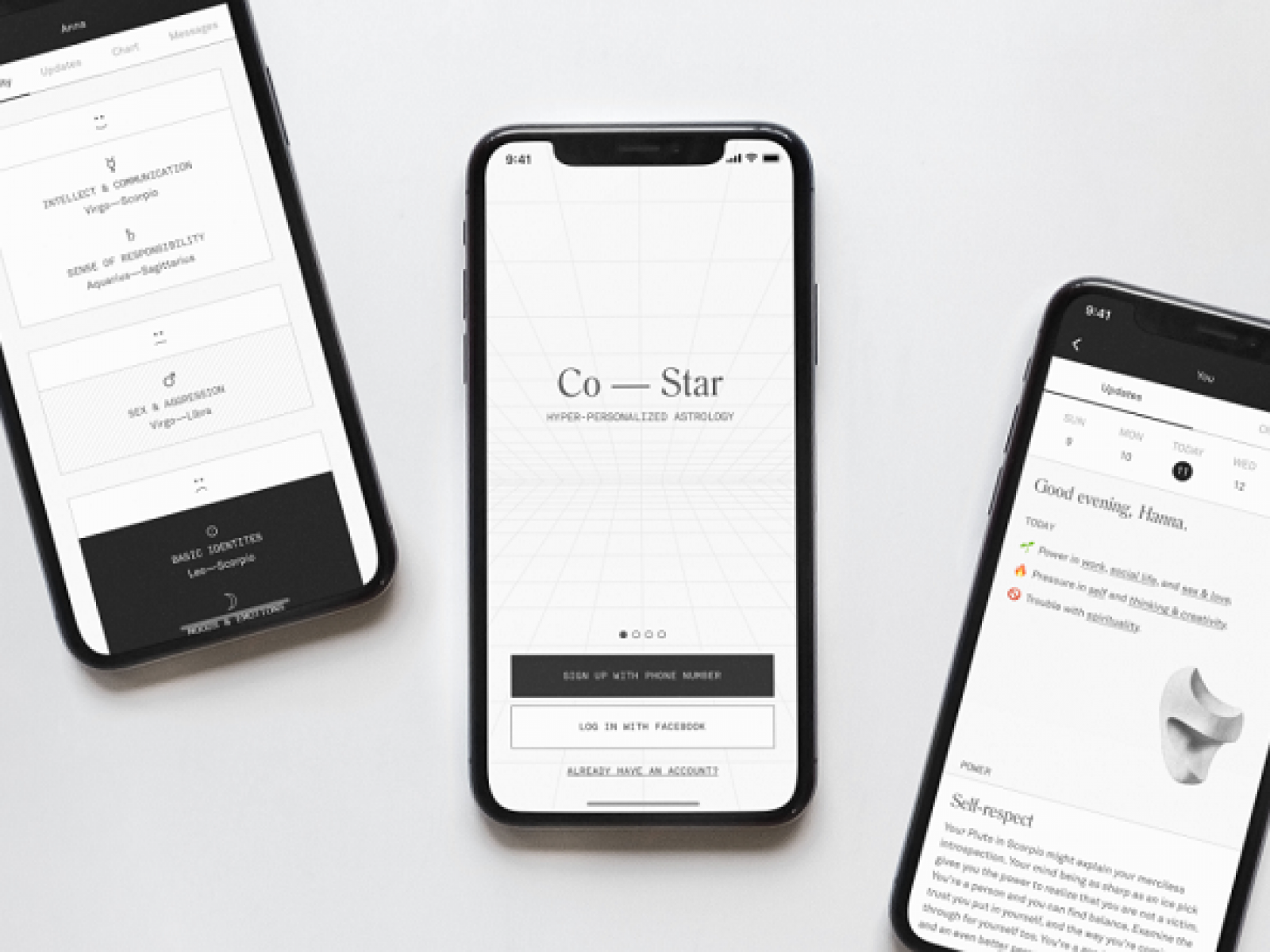 +Co-Star
You have heard of Co-Star. It's the OG. The one all of your friends make you download because they figured out that moon and rising signs are just as important as sun signs and they need to know yours ASAP. It uses AI technology and combines its NASA data and astrological knowledge to give you a detailed astrology natal chart and witty transit report. If nothing else, download it for the sardonic updates they send mid-day. "It's not rocket science." [DOWNLOAD]
+Astromatrix
A fun astrology app that comes equipped with horoscopes, natal charts, and tarot readings. There are also multiple reports including birth, romantic, soul (draconic), and progressed(career/success), you can use to find out more about yourself. Tarot readings are free and very fun to play, or take seriously, with. [DOWNLOAD]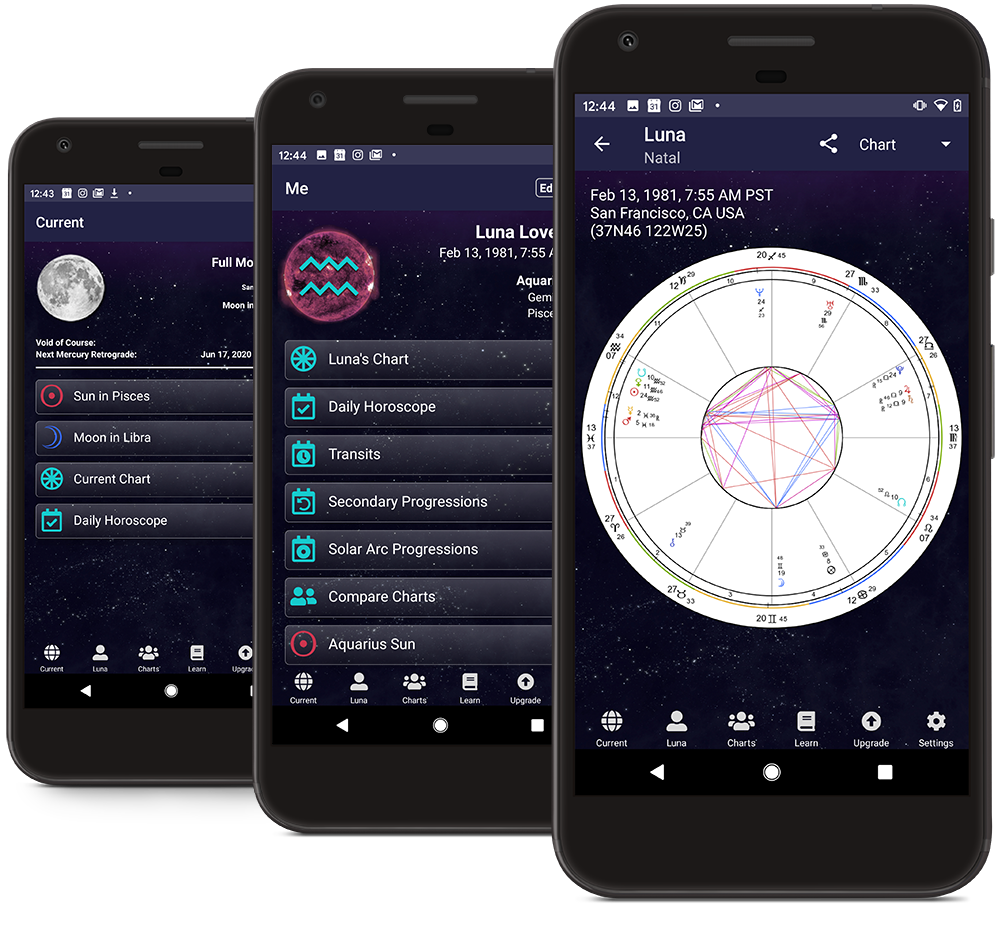 +Timepassages
Great for someone who has graduated out of Co-Star and needs something a little more robust. Enjoy free daily horoscopes and discover the meanings behind your Sun sign, Moon sign, and Rising sign. Learn even more about the planetary bodies with the app's comprehensive astrology glossary. Plus, gorgeous color charts with insightful interpretations can be purchased for only 99¢ each. [DOWNLOAD]
+Astro Future
This is a good one to use if you want a detailed rundown of your natal chart in the palm of your hand. Oh, just me?? There are many more features like compatibility and daily horoscopes with a cool animated chart but I use it mostly when I want to look into my personal placements and how they affect my personality.[DOWNLOAD]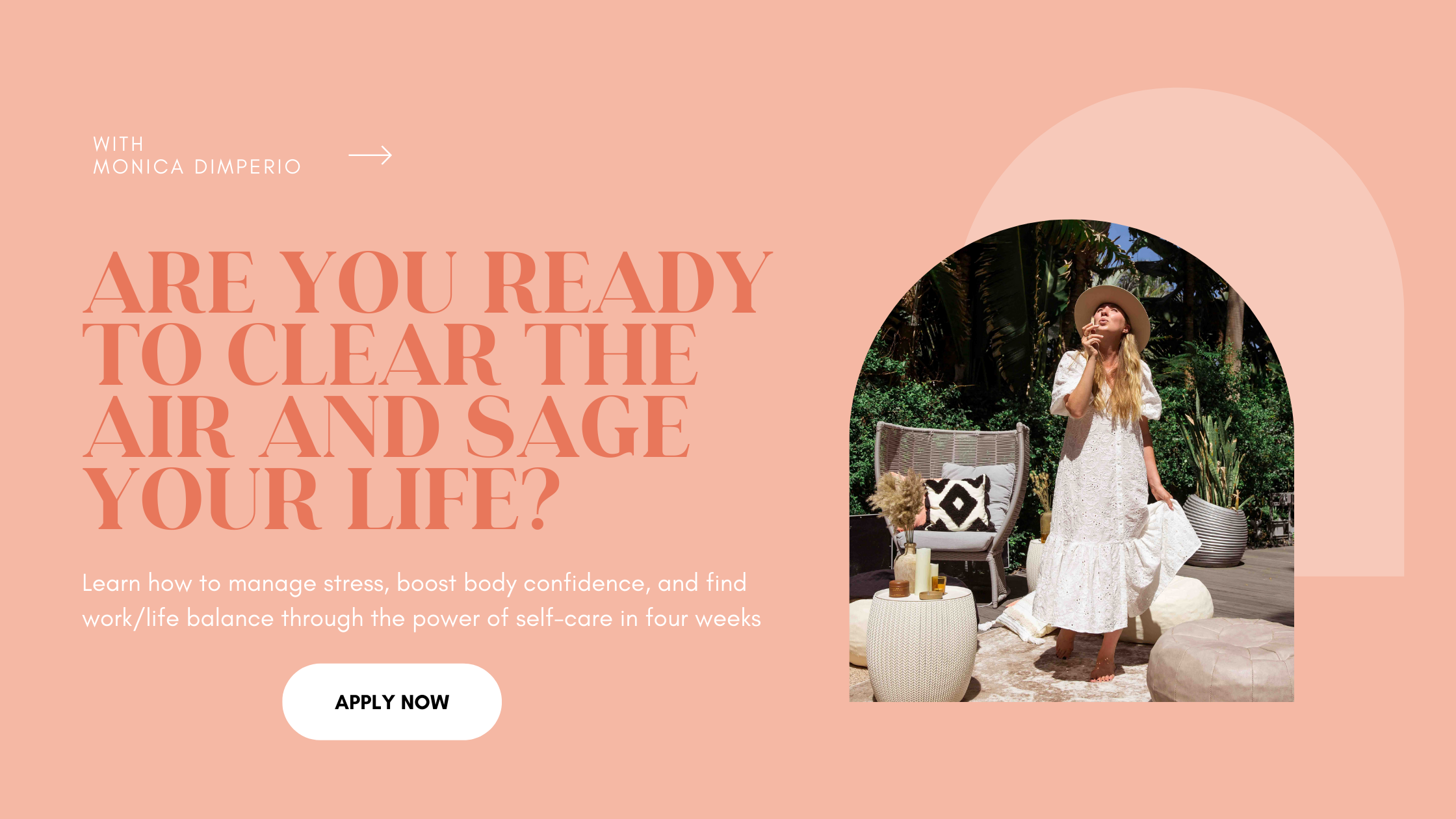 Monica Dimperio
Recovering fashion blogger and Founder of NYC-based creative consultancy, Hashtag Lifestyle.