What to Wear to a Morning Meeting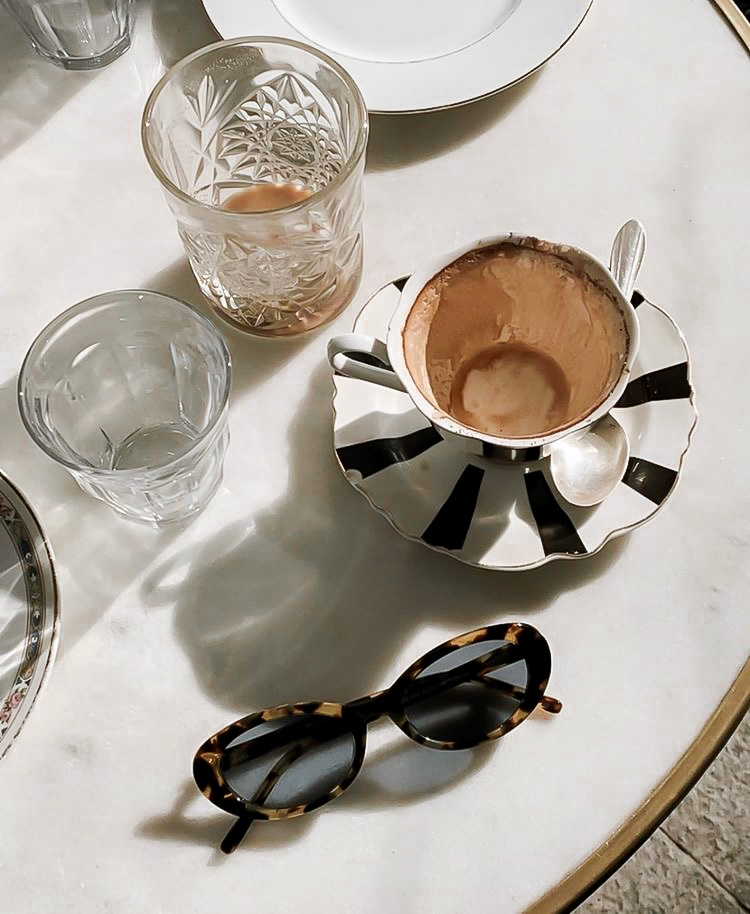 Breakfast is the most important meal of the day so why wouldn't you dress for the occasion? When I know I'm going to see someone important first thing in the AM the inner HBIC in me comes out. She wants to dress to impress in a Morning Meeting outfit. She also wants to lay in bed longer than she should scrolling Instagram.
The procrastinator in me battles this on the regular but I would rather be known as the girl with the great blowout and chic outfit than the one that is chronically late to meetings with a random stain on her blouse. That's why I look to the 4 items, 1 outfit strategy. Never fails me.
There are 4 items to wear to a morning meeting that will help you look like a lady boss without wasting your precious morning routine stressing about your outfit.
Shirtdress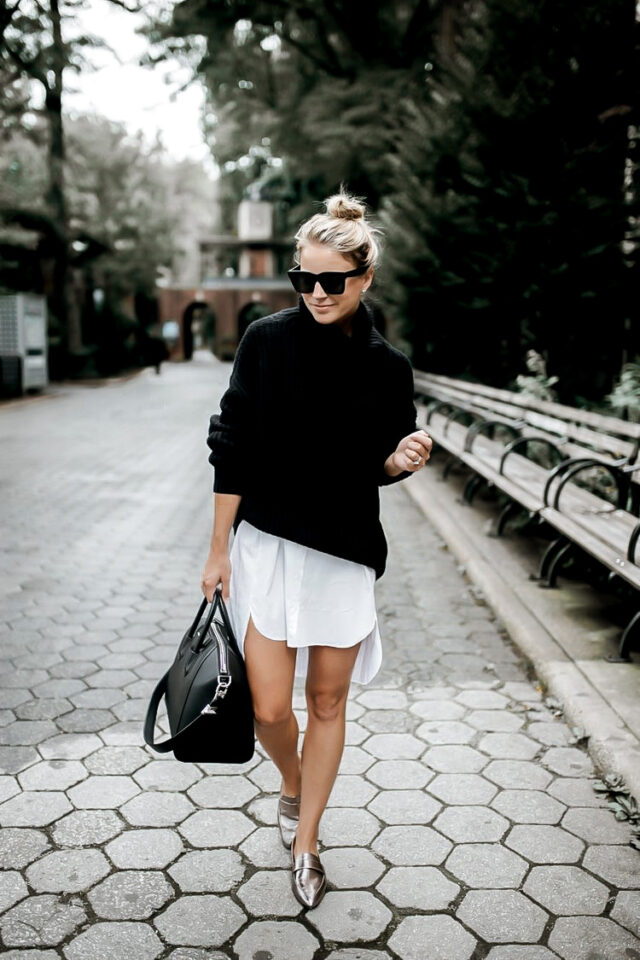 With the uncomplicated design and loose-fitting silhouette, the oversized T-shirt dress is absolutely versatile to your everyday dressing.
Statement shoe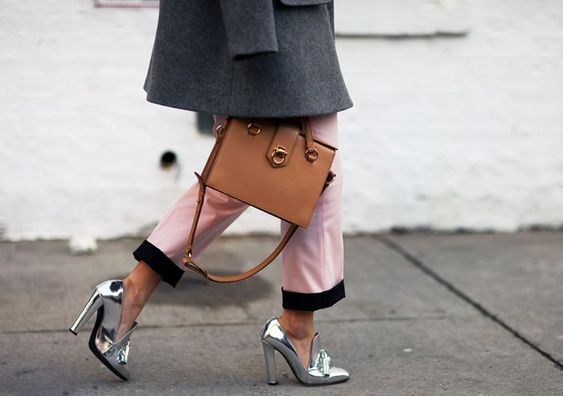 Design the outfit around your shoe. If you wish to draw attention to your shoes, then consider keeping your outfit simple. Have fun! When all is said and done, there are really no rules to wearing statement shoes.
Splurge Work Bag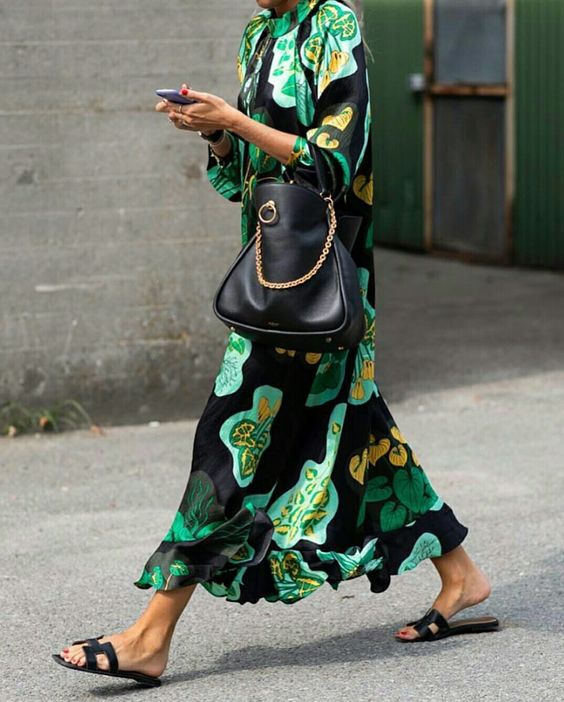 If you're going to splurge on a designer bag, we think it should be one you want to wear all the time. That's why we love a great bag that will double as a work bag. It should be big enough to hold your tablet and possibly your laptop. While black will go with basically everything don't discard something in a bolder hue like green, pink, or orange.
Simple Accessories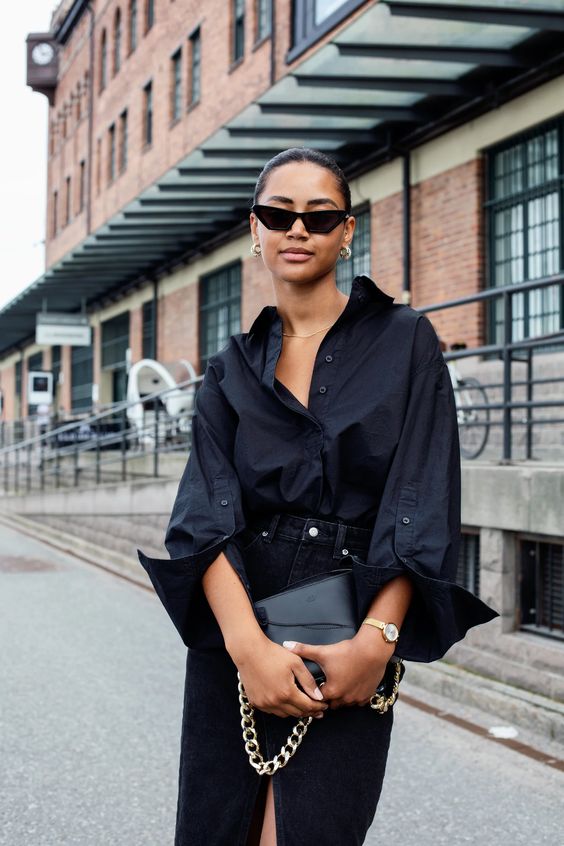 Of all the fashion items there are to buy out there, it's simple, everyday accessories that I'll always care about the most. Necklaces, earrings, sunglasses, and watches are timeless investments in your work wardrobe. Prioritize non-trendy accessories when planning what to wear to a morning meeting.

Now all you have to do is make a mental note of these items next time you're in a time crunch but still want to look good in a Morning Meeting outfit and that deal will close itself!
Monica Dimperio
Recovering fashion blogger and Founder of NYC-based creative consultancy, Hashtag Lifestyle.